Border Patrol arrests teen with 3 pounds pot stuffed in bike tires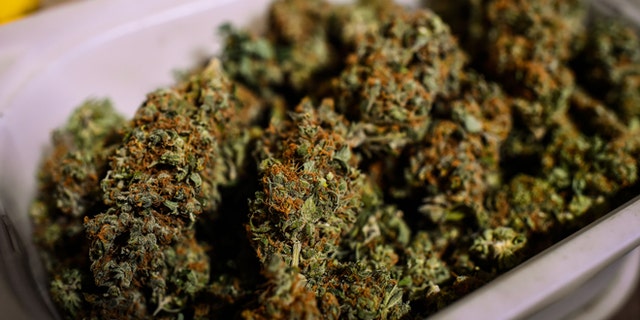 DOUGLAS, Ariz. (AP) – Customs officials in the border town of Douglas arrested a 17-year-old boy after finding his bicycle's tires stuffed with more than three pounds of marijuana.
U.S. Customs and Border Protection officials say officers at the Douglas Port of Entry arrested the boy Saturday.
They say the Douglas boy was handed over to Homeland Security Investigations agents.
Officials say agents also made several large drug seizures at border crossings over the weekend.
Agents in Nogales found three pounds of heroin in a man's luggage on Saturday, and the next day arrested a 14-year-old Mexican girl who had two pounds of methamphetamine under her clothes.
In Yuma Count, customs officials discovered more than 22 pounds of meth inside an SUV driven by a Mexican woman as she crossed the border at San Luis.
Like us on Facebook
Follow us on Twitter & Instagram