Boost for Dutch ruling coalition as unemployment falls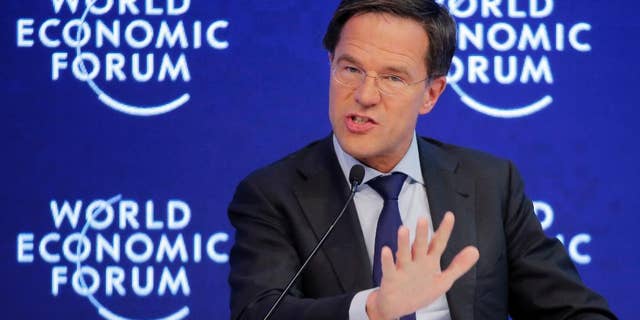 NEWYou can now listen to Fox News articles!
THE HAGUE, Netherlands – The number of people registered as unemployed in the Netherlands fell by 100,000 last year, the biggest drop in a decade.
The announcement Thursday by the Central Bureau for Statistics is a boost for the country's two ruling parties just under two months away from national elections.
Unemployment in this nation of 17 million fell to 482,000 at the end of 2016, down from 588,000 a year earlier.
Prime Minister Mark Rutte will campaign strongly on his coalition's management of the economy, arguing that his tough austerity measures helped the country emerge leaner and stronger from the global economic crisis.
Social Affairs Minister Lodewijk Asscher, of the junior coalition partner Labor Party, says, "It is great to see that so many people went back to work in the last year."