Bomb near Egypt mission in Libya city, none hurt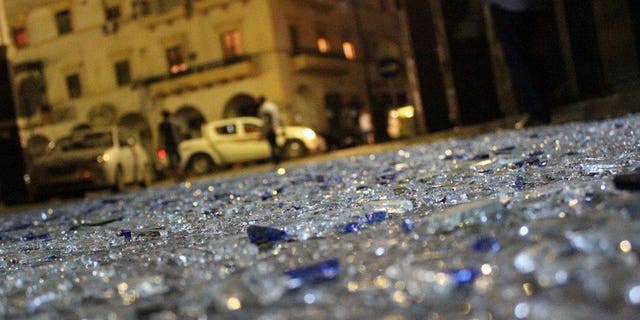 BENGHAZI, Libya (AFP) – A bomb exploded Saturday in front of Egypt's consulate in the eastern Libyan city of Benghazi, causing some damage to the building but no casualties, a security official said.
"Unknown assailants in a vehicle threw an explosive device at the Egyptian consulate in Benghazi without causing casualties," said security spokesman Abdallah al-Zayedi.
The blast, he added, caused part of the outer wall of the building to collapse and damaged cars parked outside the mission.