Bomb at Baghdad football pitch kills nine: officials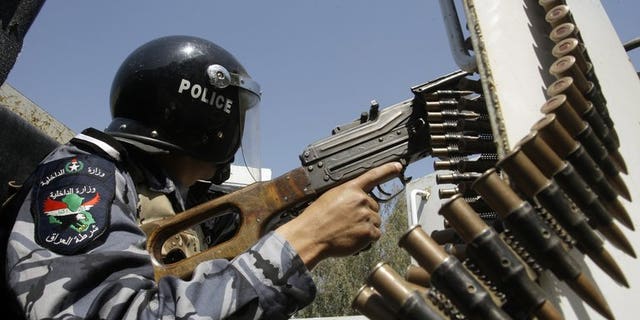 BAGHDAD (AFP) – A bombing at a Baghdad football pitch killed nine people Sunday, the majority of them young boys, officials said, the latest in a series of attacks targeting Iraqis playing and watching football.
The 7:00 pm (1600 GMT) attack struck in the Nahrawan neighbourhood of southeast Baghdad, killing at least nine people and wounding 25, an interior ministry official and a medical source said.
Most of the casualties were boys under the age of 16, they sources said.
The blast is the latest in a string of attacks targeting football pitches and cafes broadcasting matches in this football-mad country where Iraqis closely follow not only the national team, but also an array of other international and club competitions.
Including Sunday's attack, more than 50 people have been killed in at least 10 such bombings in a swathe of cities in and around Baghdad, but also in north Iraq, according to an AFP tally.