Body of U.S. Jogger Killed in Italy Cremated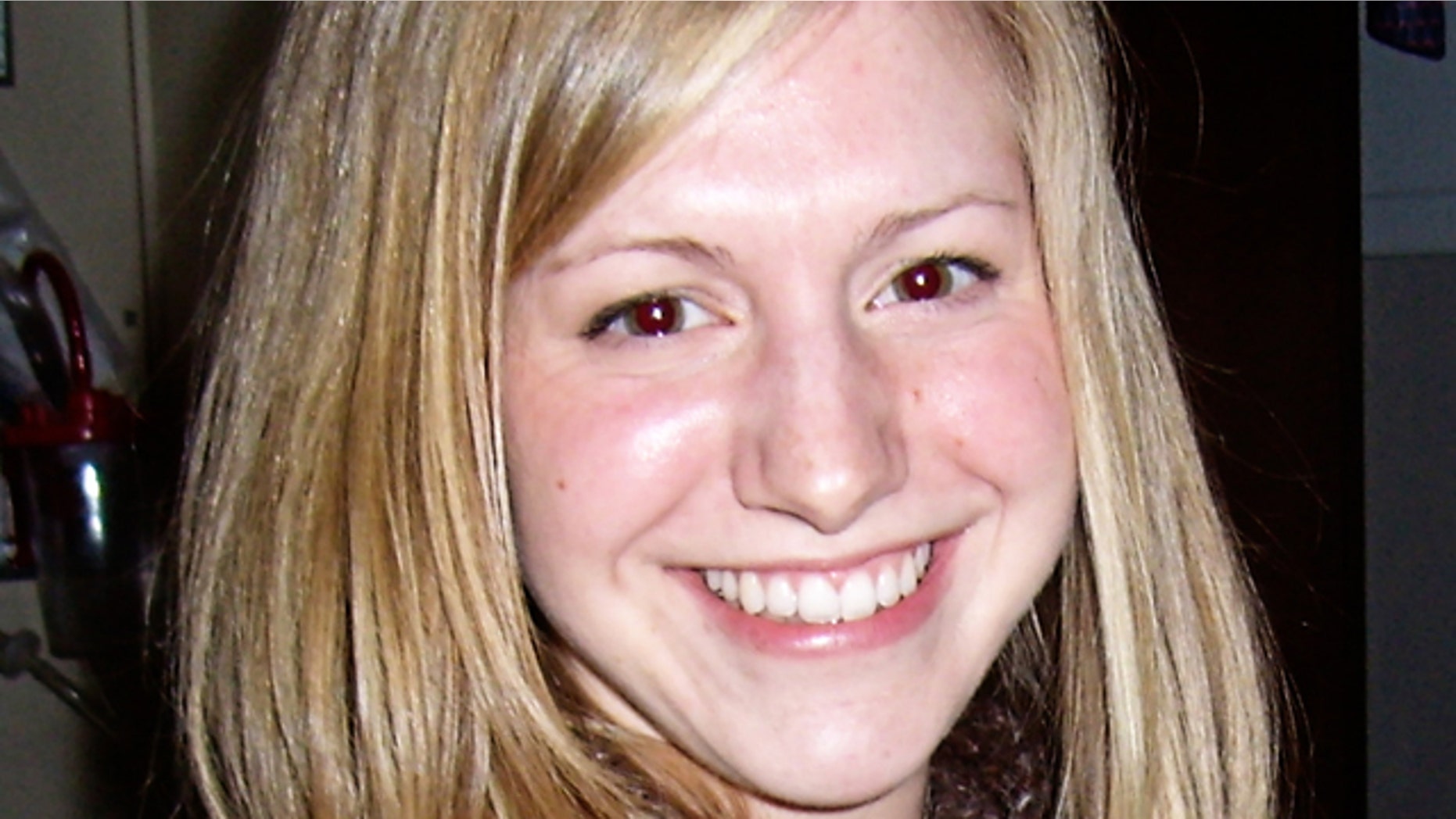 ROME -- The body of an American woman killed in a hit-and-run crash while jogging in Tuscany has been cremated.
The attorney for the family of Allison Owens of Columbus, Ohio, says the ceremony took place Saturday morning and that the young woman's mother is preparing to return home to Ohio in the next day or two.
The 23-year-old Owens was hit by a car on the afternoon of Oct. 2 while jogging along a busy state highway running through the town of San Giovanni Valdarno, between Florence and Arezzo.
On Friday, the car was found by police and the driver turned himself in. A local businessman Pietro Stefanoni was jailed, accused of manslaughter and leaving the scene of a crime.
His lawyer says Stefanoni fell asleep at the wheel and didn't think he hit anyone.