Body of French hostage appears to have been found in Mali: source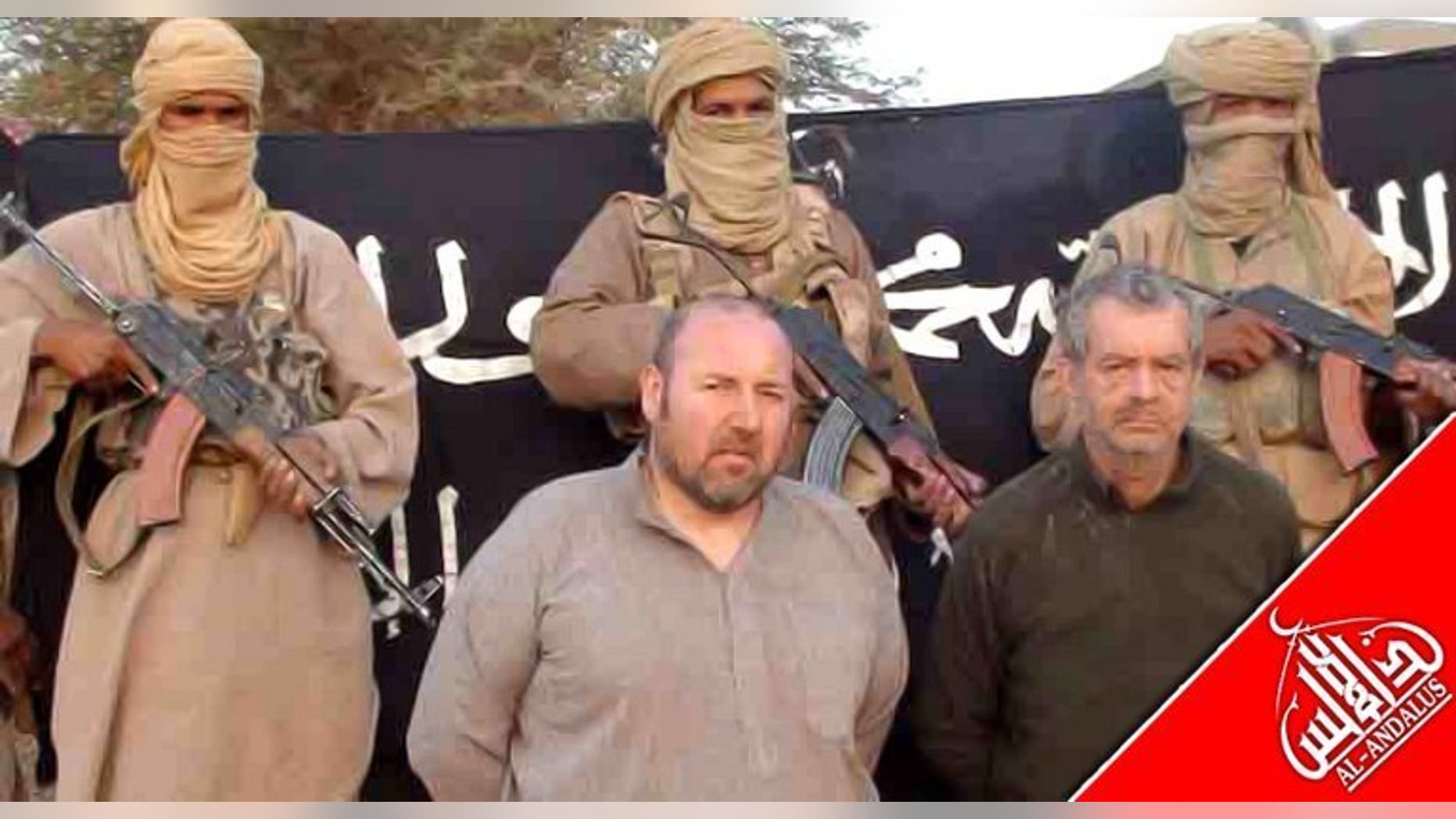 PARIS, France (AFP) – The body of a French hostage who was announced killed by his Al-Qaeda captors in March appears to have been found in Mali, a member of the investigating team said on Sunday.
Tests are currently being done to verify that the body found in early July is that of Philippe Verdon, said the source on condition of anonymity.
Verdon was kidnapped by Al-Qaeda in the Islamic Maghreb (AQIM) from a hotel while on business in northeastern Mali in November 2011. AQIM announced in March that it had killed him, but French authorities have yet to confirm this.