Body of American woman who fell off cruise ship found off Honduras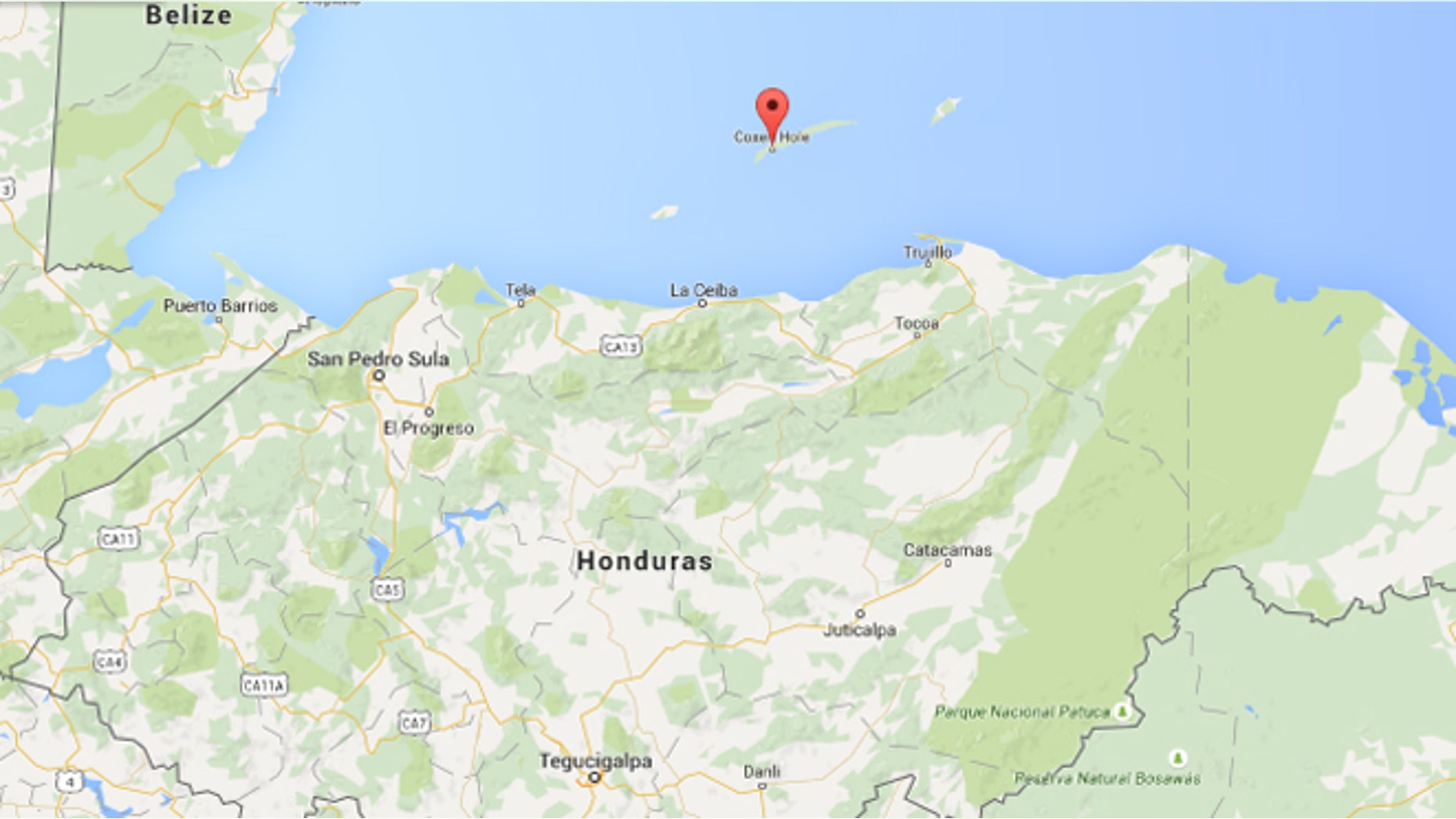 TEGUCIGALPA, Honduras (AP) – Authorities in Honduras say the body of a U.S. tourist who fell from a cruise ship has been found in waters near the island of Roatán.
Tourism Institute press director Emilio Silvestri identified the tourist as 65-year-old Carol Ann Dimas and says she fell from the ship after it left Roatán en route to the Cayman Islands. He did not identify where Dimas is from.
He said the incident took place 5 miles from the Honduran island, which is popular with foreign tourists.
Silvestri said the navy and Red Cross searched for five hours without finding Dimas, but employees of Miami-based Carnival Corp., which owns the cruise ship, found the floating body Thursday.
Officials did not offer details on how Dimas fell off the ship.
Like us on Facebook