Body of American pilot of missing F-16 found in Adriatic Sea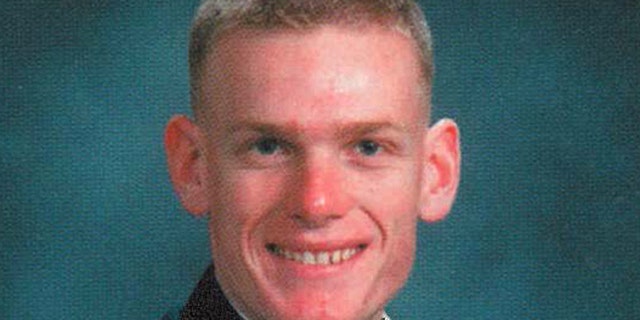 ROME – The body of a U.S. Air Force pilot whose F-16 fighter jet went missing Monday during a nighttime training mission has been found in the Adriatic Sea.
The family of Capt. Lucas Gruenther said his body was found on Thursday afternoon.
"It is with great sadness that we announce that the body of Capt. Lucas Gruenther was found in the Adriatic Sea this afternoon. A compassionate husband, a loving son, and a devoted brother; Luc leaves behind a family loves him dearly and a legacy of achievement," the military said in a statement Thursday.
"We will never fully recover from our loss, but take heart in the knowledge that during his all-too-short time in this world, he made a significant difference in the lives of all whom he met."
Gruenther was on a training flight Monday when the military lost contact with him. Debris from the F-16 he was in were found Tuesday, but the family had remained optimistic that he would be found alive, Fox40.com reported.
In a statement, the Gruenther family thanked "the many people who volunteered their time and resources to help bring Luc home."
Gruenther was with the 31st Fighter Wing, based at Aviano Air Base in Italy. The Air Force declined to give his age.
Gruenther is from Tuolumne County, California, Fox40.com reported.
Click for more from Fox40.com.
The Associated Press contributed to this report.