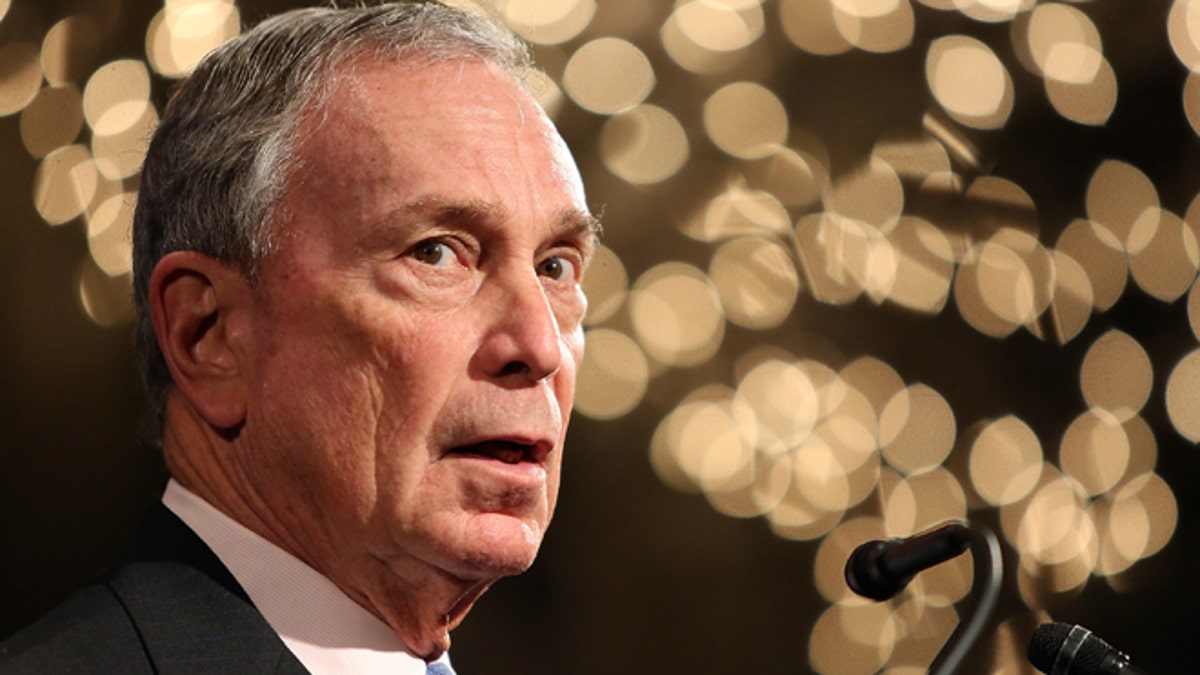 MEXICO CITY – Former New York City Mayor Michael Bloomberg says that even if President-elect Donald Trump pulls the United States back from the climate goals pledged a year ago in Paris, action by major American cities can continue advancing toward those goals.
Bloomberg and the mayors of dozens of the world's largest cities were gathering this week at the C40 Mayors Summit in Mexico City to discuss concrete steps to achieve the carbon emission-reducing goals set by world leaders in Paris. He struck an optimistic tone earlier in the week in a call with reporters previewing the conference.
"Since the presidential election here in the United States, I know there's been a lot of concern that the United States will back away from the commitments that it made in Paris," Bloomberg said. "And to be fair, the incoming administration hasn't created its policies yet and right now all we can do is speculate."
EPA TO KEEP STRICT GAS MILEAGE STANDARDS IN PLACE
Bloomberg said it's unclear whether the Republican-controlled Congress will back Trump's future policies on the environment.
But no matter what happens at the federal level, cities can make a difference with their own climate strategies, he said.
Mark Watts, executive director of the C40, said that cities produce 70 percent of the world's carbon emissions and the group now has 90 member cities that account for one of every 12 people worldwide. The group's members represent a quarter of the global economy.
The new C40 report providing a roadmap to cities argues that significant action — much more than occurred during the past decade — must be taken in the next four years to keep global warming below 1.5 degrees Celsius.
"I'm not all that worried that even in the worst case the Trump administration would slow down our progress," Bloomberg said.