Bloomberg Businessweek Apologizes After Controversial Cover Draws Fire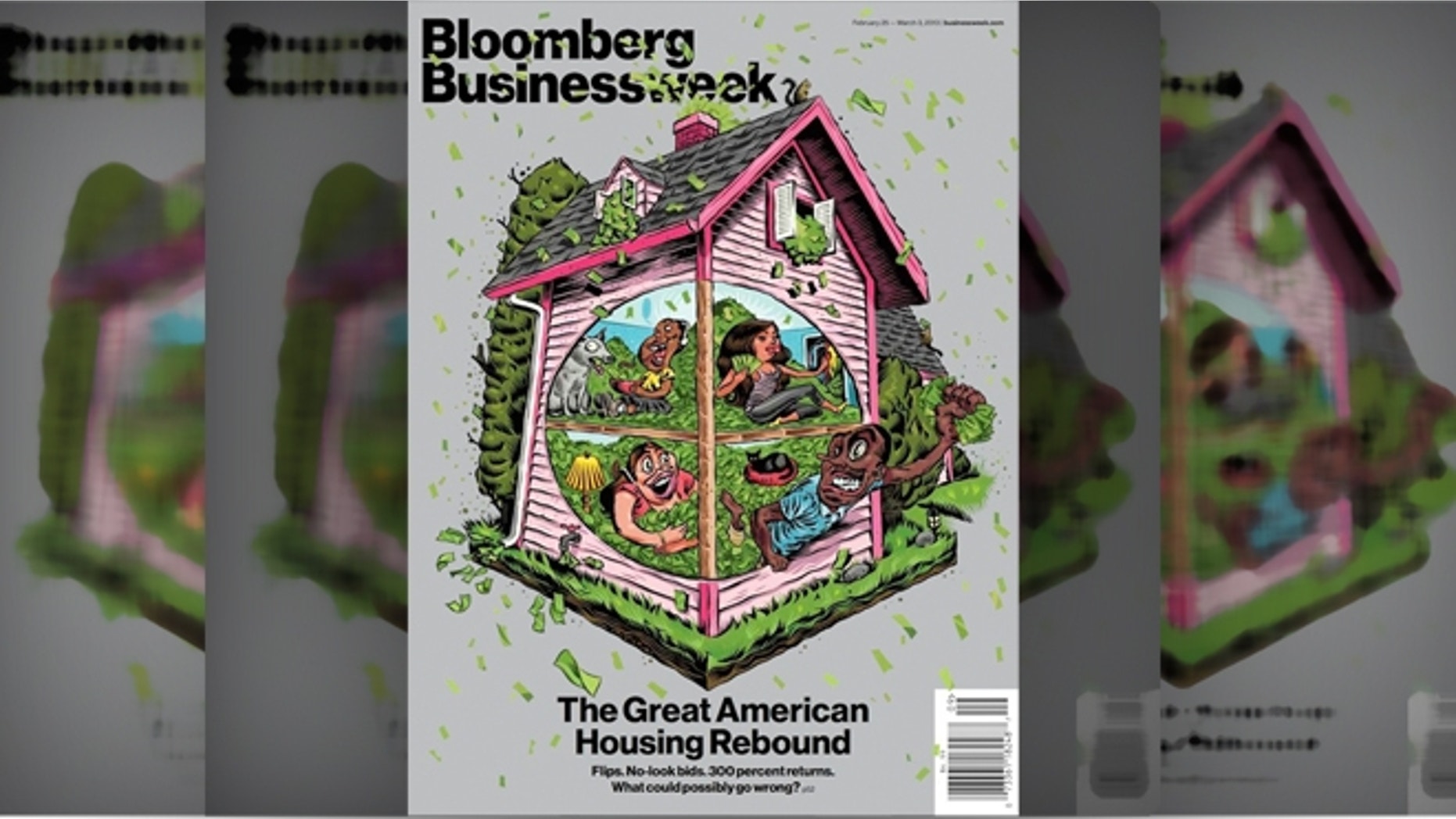 Bloomberg Businessweek was forced to apologize after a controversial cover drew the ire of minority groups.
In last week's issue, the weekly magazine had a cover about the housing bubble that featured a money-filled, two-story house inhabited by two Latinos and two African-Americans. The cartoons look like they're racist caricatures from the early 1900s greedily grabbing money, critics say.
The Columbia Journalism Review was taken aback by the imagery, writing a blistering piece that said the cover was "not okay."
"It's hard to imagine how this one made it through the editorial process," Ryan Chittum wrote for the CJR.
In a statement to Fox New Latino, Bloomberg Businessweek said they wish they had chosen a different cover.
"Our cover illustration last week got strong reactions, which we regret," the statement said. "Our intention was not to incite or offend. If we had to do it over again we'd do it differently."
The illustrator who was commissioned to do the cover, Andrés Guzmán, was born in Peru.
On his Tumblr page, he described what he was asked to do but did not comment on the controversy.
"I was asked to make an excited family with large quantities of money," Guzmán wrote.
This is not the first time the magazine has drawn controversy over a cover. Other controversial covers include two airplanes having sex and what some called a sacrilegious depiction of Jesus and Mormon disciples.
Follow us on twitter.com/foxnewslatino
Like us at facebook.com/foxnewslatino