Block of ice fell from the sky, formed crater, Scottish family claims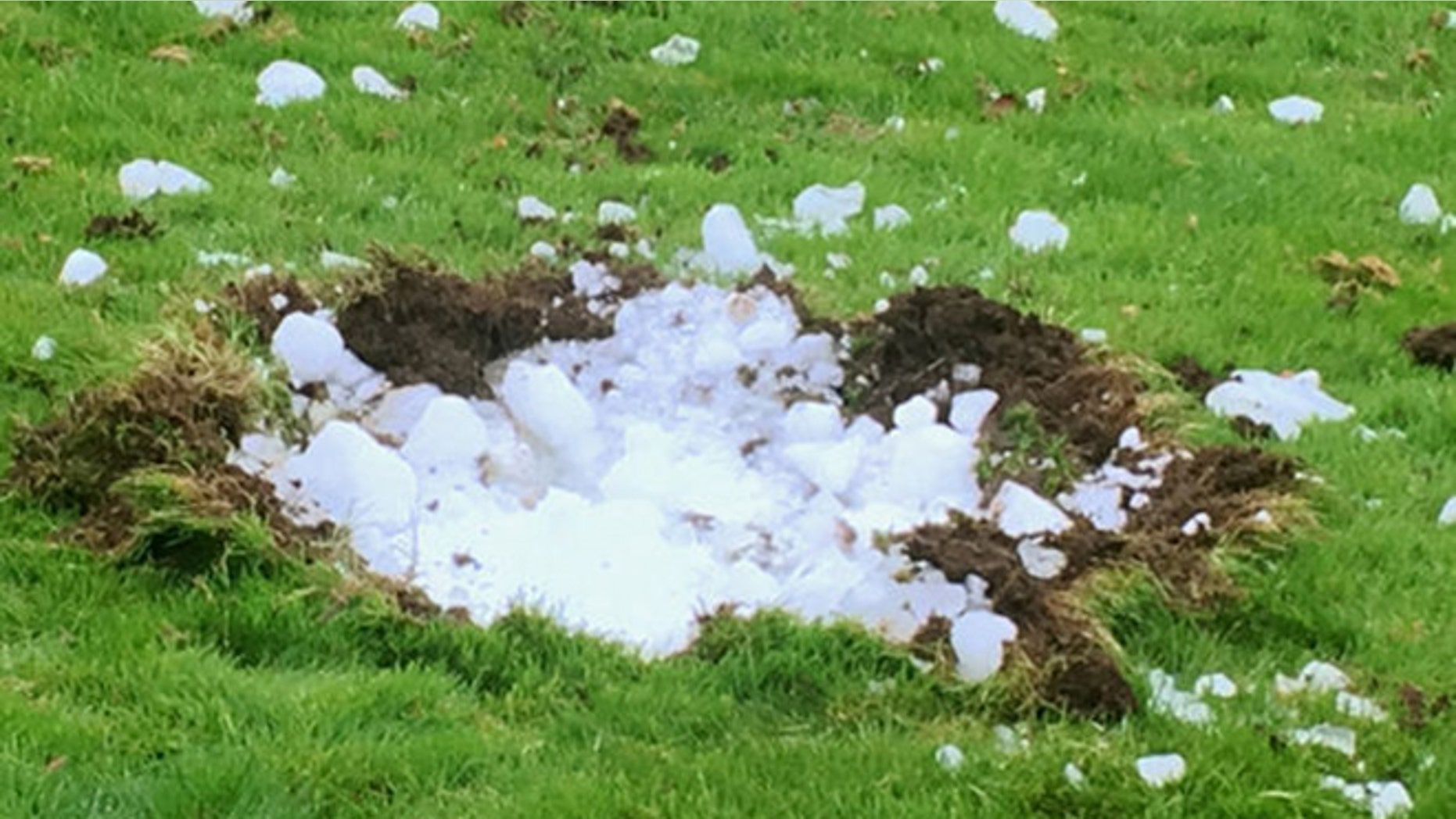 A Scottish family claims a "mystery" block of ice fell out the sky Tuesday and crash-landed in their garden, forming a nearly man-sized crater.
Eleanor Stephen told The Daily Express she was inside the home of the Helliwell family in Busby, Renfrewshire, when she heard a "big boom" outside.
"I thought it was an explosion and I felt the house shake," said the neighbor, who works for Ross Helliwell.
The crater is nearly 5 feet long and experts suspect the ice fell off the body of a passing airplane, The Daily Express reported.
"We just don't know where it came from. It's a complete mystery," Stephen told The Daily Express.
Lyndsey Helliwell, the mother of daughters Elise, 9, and Nuala, 13, said she was grateful that no one was outside at the time of impact.
There are around 2.5 million flights a year in UK airspace but only around 25 ice falls are reported to officials annually, according to The Daily Express.