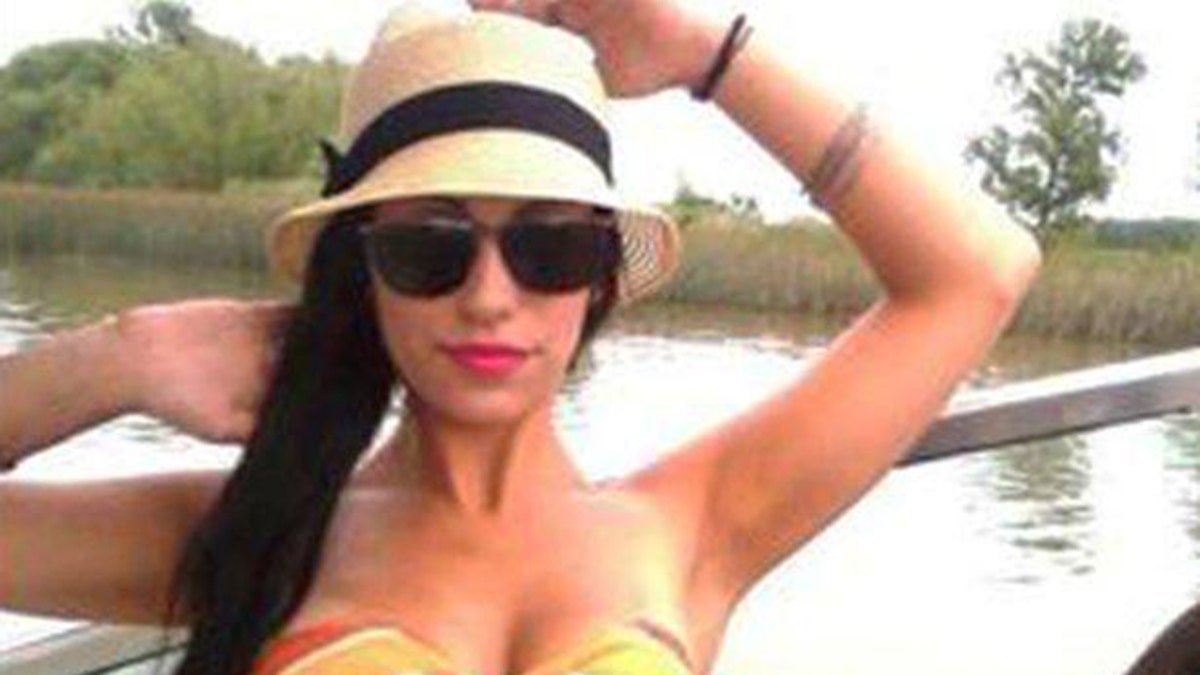 Nicknamed the "Black Widow of Facebook," a woman in Argentina is under arrest for allegedly luring men to hotel rooms with the promise of sex before drugging them and robbing them.
The Argentinian con-artist Sofia Davila posted revealing photos of herself on Facebook and flirted with men on the social media site, later suggesting they meet up for a night of romance. But when she met the men – normally at a hotel in Buenos Aires or at the victim's home – she would spike their drinks to make them fall unconscious and then rob them blind.
One of her alleged victims was 39-year old Diego Escalante, from Tigre, Buenos Aires, who said that he met with Divila once at a hotel for sex before meeting her a second time at his home where the theft occurred.
"The next time we met she came to my place and said she'd like to drink her own alcohol and poured me one, too. I then began to fill ill and passed out," he said, according to the Daily Mail. "When I woke up, my feet and hands were tied and there were two men in my flat taking my TV, stereo and other things."
Divila herself apparently went to the police to report the thefts – saying that she had been forced to leave the apartment by the men and had been powerless to stop them. But investigators became suspicious after receiving numerous calls from men who had been robbed by a woman they met on Facebook.
"This was the first time the woman had actually shown up herself though, but because she matched the description we already had we decided to hold her for questioning," a police spokesperson said, according to Metro. "As soon as we spoke to the victim we knew she was the woman behind the robberies and it only took a little while before we had a full confession. We also found that the man had been drugged."
Davila has admitted to sleeping with and robbing more than 15 men and is now awaiting trial along with her two accomplices. She told police she was forced to commit the crimes to pay off her debts to a drug dealer.