Black Market Ring Provided Driver's Licenses to Undocumented Immigrants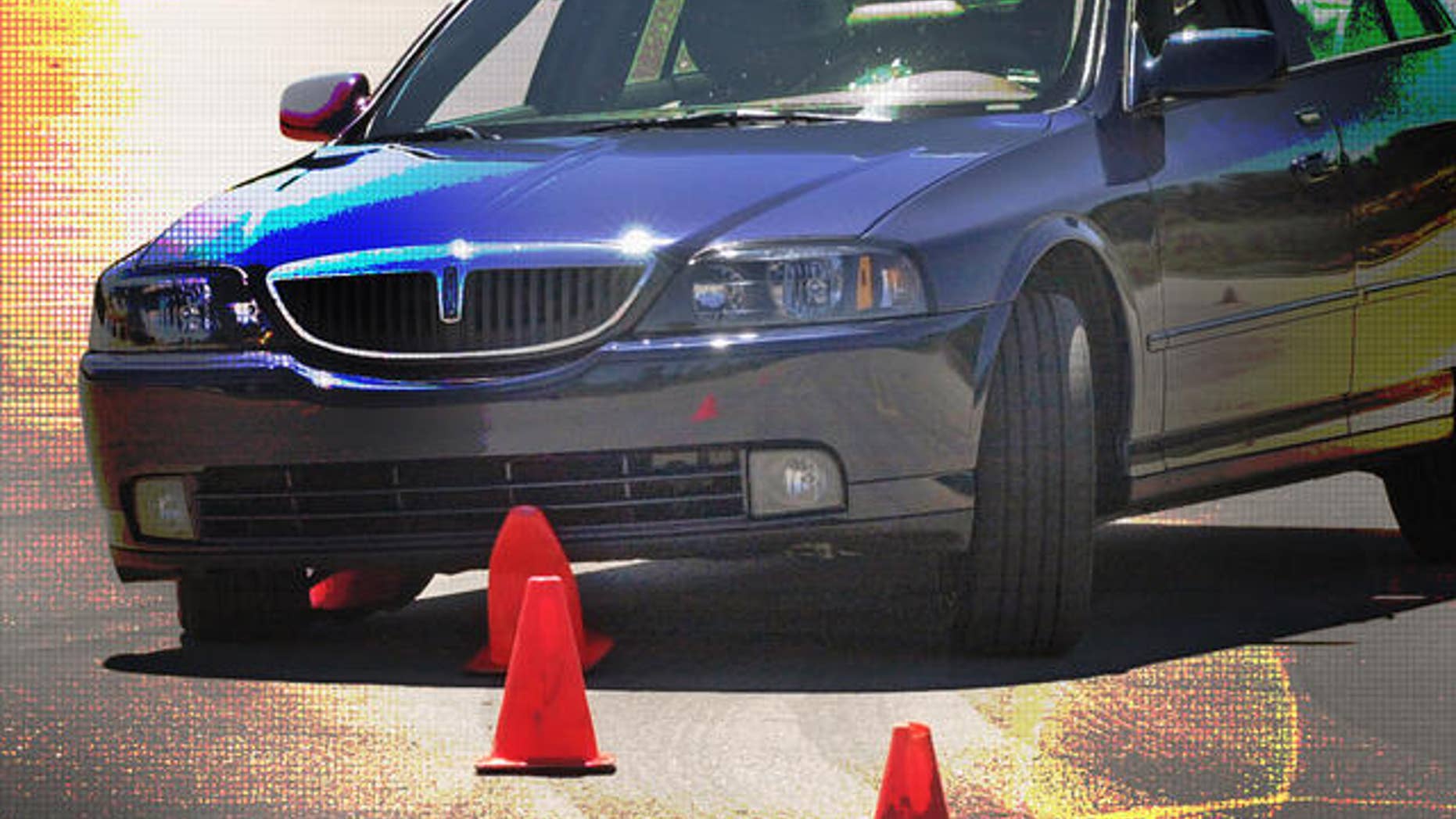 A northern New Jersey man has admitted that with the help of a former clerk in a state motor vehicle agency, he provided driver's licenses to people who were ineligible to have them.
Hildeberto Salinas, 44, of Carlstadt pleaded guilty Monday to bribery and conspiracy charges. He faces a four-year prison sentence and a $20,000 fine when he's sentenced April 27, according to an announcement by the state Attorney General's Office.
Salinas says he brokered sales of licenses issued out of the state's Motor Vehicle Agency in Lodi. The licenses were sold to those who did not have the necessary identification to legally obtain a driver's license.
Salinas was among 40 people accused of roles in a alleged wide-ranging driver license black market ring which spanned five motor vehicle agencies. Officials have said the licenses were sold for $2,500 to $7,000 apiece, with the clerks and the brokers splitting the money.
Earlier in March, a former Lodi motor vehicle clerk, Anne Marie Manfredonia, pled guilty to second-degree conspiracy and third-degree tampering with public records, according to the newspaper The Record (of Woodland Park, N.J.)
The Record also reported that customers were also charged. Many were undocumented immigrants who are not allowed to drive in New Jersey.
Manfredonia faces sentencing April 20, The Record reported, adding that she faces four years in prison.
As many states, including New Jersey, tightened rules for obtaining licenses --in many cases passing laws that prohibited issuing a license to people who are in the country unlawfully-- black markets have preyed upon people who are desperate for a way to drive.
New Jersey is home to more than 500,000 undocumented immigrants, immigration experts have estimated.
New Jersey officials looked into the problem of fraudulently obtained driver's licenses as long ago as 2001, when a Record series, "Driving by Deception, that ran that year and also in 2002, exposed the black market.
It described an elaborate black market system in which brokers, with the help of corrupt employees inside state motor vehicle agencies, got official state driver's licenses into the hands of people not allowed to have them. Back then, brokers charged about $2,000.
The news of the black market, as well as the attention that the Sept. 11 terrorist attacks focused on driver's licenses and the ability they could give even terrorists to board airplanes, open bank accounts, and rent apartments, created an urgency in New Jersey to tighten its licensing system. Some of the terrorists, including some who took the controls of some of the flights on Sept. 11, had bought airplane tickets and rented apartments in New Jersey.
The state's motor vehicle agency undertook an overhaul of the licensing system, including improving security and requiring multiple documents to prove identity and lawful U.S. presence.
Follow us on twitter.com/foxnewslatino
Like us at facebook.com/foxnewslatino