Bitter husband finally talks to his wife after 20 years, report claims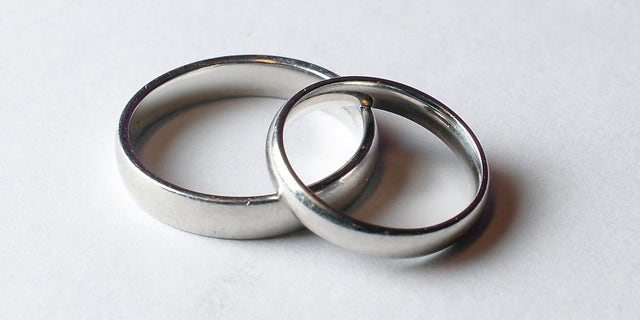 This is the moment a stubborn man spoke to his wife for the first time in more than 20 years after an epic sulk.
PARTIERS RING IN THE NEW YEAR WITH GIANT BEAR COSTUMES
The father-of-three would talk to his children normally but said nothing to his wife.
Long-suffering Katayama Yumi chatted normally to her husband, but he would never respond.
And now the reason for his silence has been revealed - he was jealous of the attention his wife gave to their children.
BENGAL TIGER SEIZED AFTER MAN TAKES IT FOR A WALK IN TIJUANA
The Japanese couple's 18-year-old son, Yoshiki, wrote to a TV show asking for help with his family's problem.
He told one of the presenters he has never heard his parents have a conversation.
His sisters, 21 and 25 years old, also said they had never heard their parents speak to each other.
He said: "My father doesn't talk to my mother but my mother talks normally to him."
His father, Otou, told the show: "When the kids were born my wife was very involved and busy in raising the kids.
"I was kind of... jealous. I was sulking about it.
"There's no going back now I guess."
He spoke to his wife for the first time in more than 20 years and told her: "Somehow it's been quite a while since we talked.
"I know you have endured a lot of hardship.
"I want you to know I'm grateful for everything. I also want to talk after this, I hope we can work together from here."
As they watched their parents have a brief conversation on a park bench the children cried with joy.