Bin Laden's grandson killed in airstrike along Afghanistan-Pakistan border
The 12-year-old grandson of former Al Qaeda leader Usama bin Laden was killed in an airstrike along the Afghanistan-Pakistan border, the boy's father announced in a leaked letter in which he praised his son as a "martyr."
The former most-wanted terrorist's grandson, Osama bin Laden, was reportedly killed during an air raid on an Al Qaeda base sometime last year, The News Arab reported. His father, Hamza bin Laden, addressed the boy's death in two letters posted on social media and obtained by MEMRI, a research institute that monitors publications from the Middle East.
"He was blessed with a martyr's death, as he always wished for himself. Yes, he wished for this despite his young age. He always wished for this and asked me if he could be a fighter who sacrificed himself," the father said, according to MEMRI's translation sent to Fox News.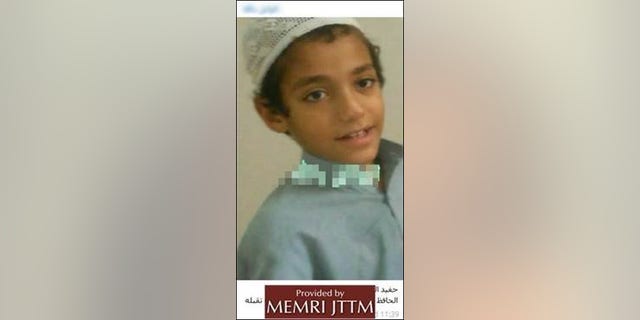 He added: "On the last days of his life, when he played with the children, he often acted out his martyr's death. He used to throw himself to the ground, close his eyes, and smile a gentle smile."
CIA RELEASES BIN LADEN FILES INCLUDING JOURNAL, MOVIES AND VIDEO OF SON'S WEDDING
One report said the 12-year-old boy died "on the land of Khorasan and Afghanistan" and was reportedly the fifth member of the bin Laden family to be killed.
"The Laden family makes its fifth sacrifice on the pure land of Afghanistan and Khorasan for the sake of Allah may He be exalted," the letter said.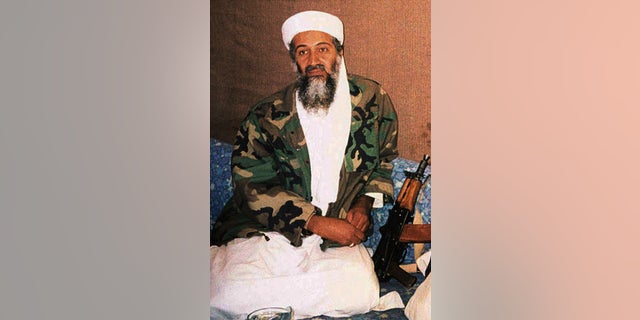 Hamza bin Laden, the son of Usama bin Laden, who was the mastermind of the Sept. 11 attacks and was killed in 2011 in Pakistan in a U.S. Navy SEAL raid, has been propped up by Al Qaeda as a key figure in the terrorist organization. However, he had been shrouded in mystery until the CIA declassified in November documents seized in the 2011 raid of Usama bin Laden's compound, including a video of Hamza bin Laden's wedding.
The video included the first image released of Hamza bin Laden as an adult.
Fox News' Catherine Herridge contributed to this report.