Bin Laden's former bodyguard reportedly set for deportation after Germany arrest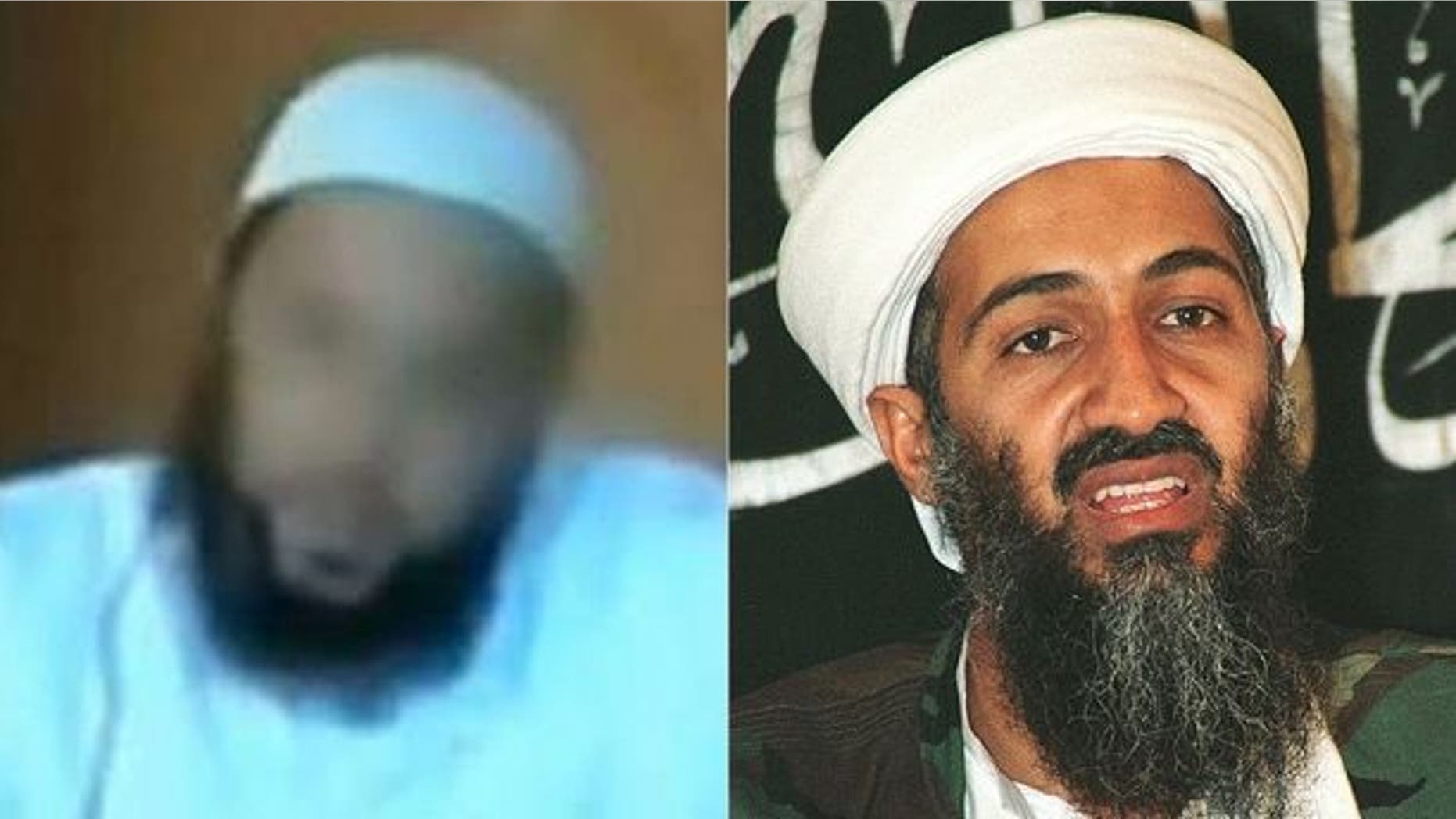 A former bodyguard of Usama bin Laden who has lived in Germany for more than two decades, collecting as much as $1,400 in a month in recent welfare payments, is set to be deported after being arrested Monday, media reports say.
The man known only as Sami A. was taken into custody after he left his home in Bochum to report to a police station, as he is required to do so daily by officials there, according to Bild. It was not immediately clear where he will be heading, but the newspaper added that police ransacked the 41-year-old's home.
Sami A., before his arrest, reportedly had been branded as "an acute and considerable danger for public security," and has had an asylum application rejected.
The arrest Monday appeared to bring to a close a longstanding battle between the Tunisian man and the Germany's Federal Office for Refugees, who has been trying to deport Sami A. since 2006, German tabloid Bild reported.
He is identified only as "Sami A." because of media privacy laws and was recently collecting around $1,400 a month in welfare payments, German media has said.
Since 1997, the ex-bodyguard has been living freely in Germany with his wife and three children, but couldn't be deported to his native Tunisia because of fears he could be tortured there.
In an anti-terror trial in 2005, a witness testified that in 2000 Sami. A served for several months as one of Bin Laden's bodyguards in Afghanistan, the BBC reported.
In 2012, Spiegel Online reported that German authorities regarded him as a "dangerous preacher," who was responsible for radicalizing two men who were planning a bomb attack in the country.
Sami A. has denied any links to terrorism.
Bin Laden, the founder of Al Qaeda and mastermind of the 9/11 attacks that killed nearly 3,000 people in the U.S., was shot dead in a U.S. Navy SEAL raid in Pakistan in 2011.
Fox News' Travis Fedschun contributed to this report.