Billionaire Trump adviser donates to Israel National Library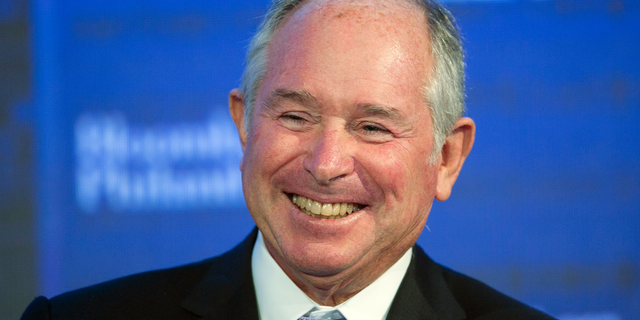 NEWYou can now listen to Fox News articles!
JERUSALEM – An American billionaire and confidant of President Donald Trump is making a major donation to Israel's National Library.
Stephen Schwarzman, chief executive of private equity firm Blackstone, says the $10 million donation is his first in Israel.
The donation will fund classrooms and education workshops Schwarzman hopes will foster inclusiveness and "cross-cultural relationships" between Jews, Christians and Muslims.
The library broke ground in 2016 on a new home for its collection, which includes the world's largest assemblage of Jewish texts, plus materials about Islam and the Middle East.
Schwarzman said on Wednesday the collection "enables all different types of groups to be comfortable in that setting and see things that reflect their historical backgrounds."
Schwarzman has an estimated net worth of $13 billion and serves as economic consultant to Trump.