Bias Alert: NBC laments sad picture of Syrian boy, but leaves out US role in civil war
NBC gave worthy coverage to the heartbreaking photo of a shell-shocked and injured Syrian boy this week, but the Peacock network made no mention of President Obama's foreign policy failures that have allowed the Assad regime, ISIS and Al Qaeda to turn the nation into a bloodbath over the last five years.
The haunting picture of the boy, later identified as 5-year-old Omran Daqneesh, of Aleppo, made international news. Covered in blood and dust and sitting in an orange chair inside an ambulance, the boy's sad face seemed to illustrate the horrors of the grinding civil war that has left more than 400,000 dead.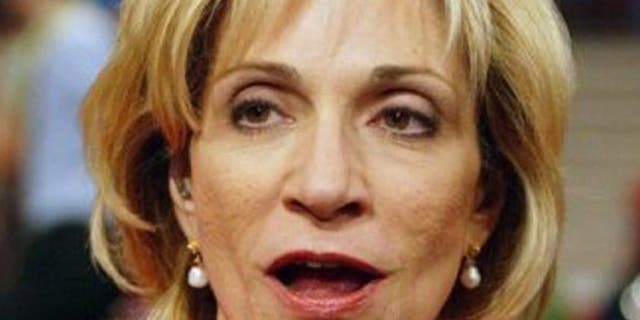 "And turning to Syria and the siege of Aleppo where civilians and anti-Assad rebels have been under intensive aerial bombardment including alleged chemical attacks from the regime and its Russian allies," Mitchell said, launching a full segment with star correspondent Richard Engel. "Opposition activists releasing this disturbing video. A young boy rescued from the rubble after one of those air strikes."
Omran was rescued along with his three siblings — aged 1, 6, and 11 — and his mother and father from their apartment building. The plight of Omran, who fortunately did not suffer a brain injury, was important and noteworthy. But any full context of the civil war should have also mentioned the U.S. role in prolonging it.
"We have been very clear to the Assad regime, but also to other players on the ground, that a red line for us is we start seeing a whole bunch of chemical weapons moving around or being utilized," Obama told reporters in 2012.
Yet after evidence emerged that Assad had used sarin gas in an attack that killed nearly 1,500 people in a Damascus suburb, Obama eventually backed down after threatening a military response. Assad would go on to launch brutal barrel bomb attacks on civilians as the number of dead skyrocketed and millions of refugees became a humanitarian crisis that engulfs much of Europe today.
In contrast, noted NewsBusters, CNN's Jake Tapper and Pentagon correspondent Barbara Starr included unflinching critiques of the Obama administration in portraying the young boy's image. Fox News Channel also gave fair and balanced coverage to the plight of Omran, and the devastating war that has ravaged the nation.