BHP Billiton to invest $2.6 bn in potash project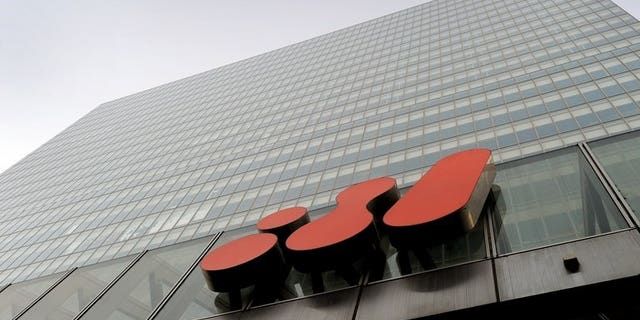 SYDNEY (AFP) – BHP Billiton, the world's biggest miner, said on Tuesday it would invest US$2.6 billion in work on a Canadian potash project, saying the longer-term outlook for the fertiliser was "compelling".
The move comes on the day BHP announced a 29.5 percent plunge in annual net profit due in part to a slump in commodity prices including iron ore and underscores its efforts to diversify its portfolio as the Asia-driven mining boom slows.
The firm said the investment would allow it to finish work on excavating and lining production shafts at its Jansen Potash site.
"Continued development of the shafts reflects our confidence in the quality of our 5.3 billion tonne measured resource and the compelling long term fundamentals of the potash industry," chief executive Andrew Mackenzie said.
BHP added that the cash would also allow it to continue the installation of essential surface infrastructure and utilities over a number of years.
"Annual investment at Jansen of approximately $800 million will form an important part of the group's capital and exploration budget, which will decline to approximately US$16 billion this year," Mackenzie said.
The approval takes BHP's total commitment to Jansen, which is in the province of Saskatchewan, to approximately US$3.8 billion.
The miner, which abandoned a US$39 billion bid for Canadian fertiliser maker Potash Corp in 2010 after it was rejected by authorities, said Jansen was the world's best undeveloped potash resource, capable of supporting a mine with annual capacity of 10 million tonnes for more than 50 years.
"The longer term outlook for potash, a fertiliser that improves the yield and quality of agricultural production, is strong," BHP said in a statement.
"As the world's population grows and incomes in emerging economies improve, agricultural demand is expected to rise. This will increase the need for potash and require the construction of new mines."
Mackenzie said the investment was creating "a valuable asset", and in time BHP could include one or more partners on the project.