Beloved California Priest Killed While Working In Home Country of Nicaragua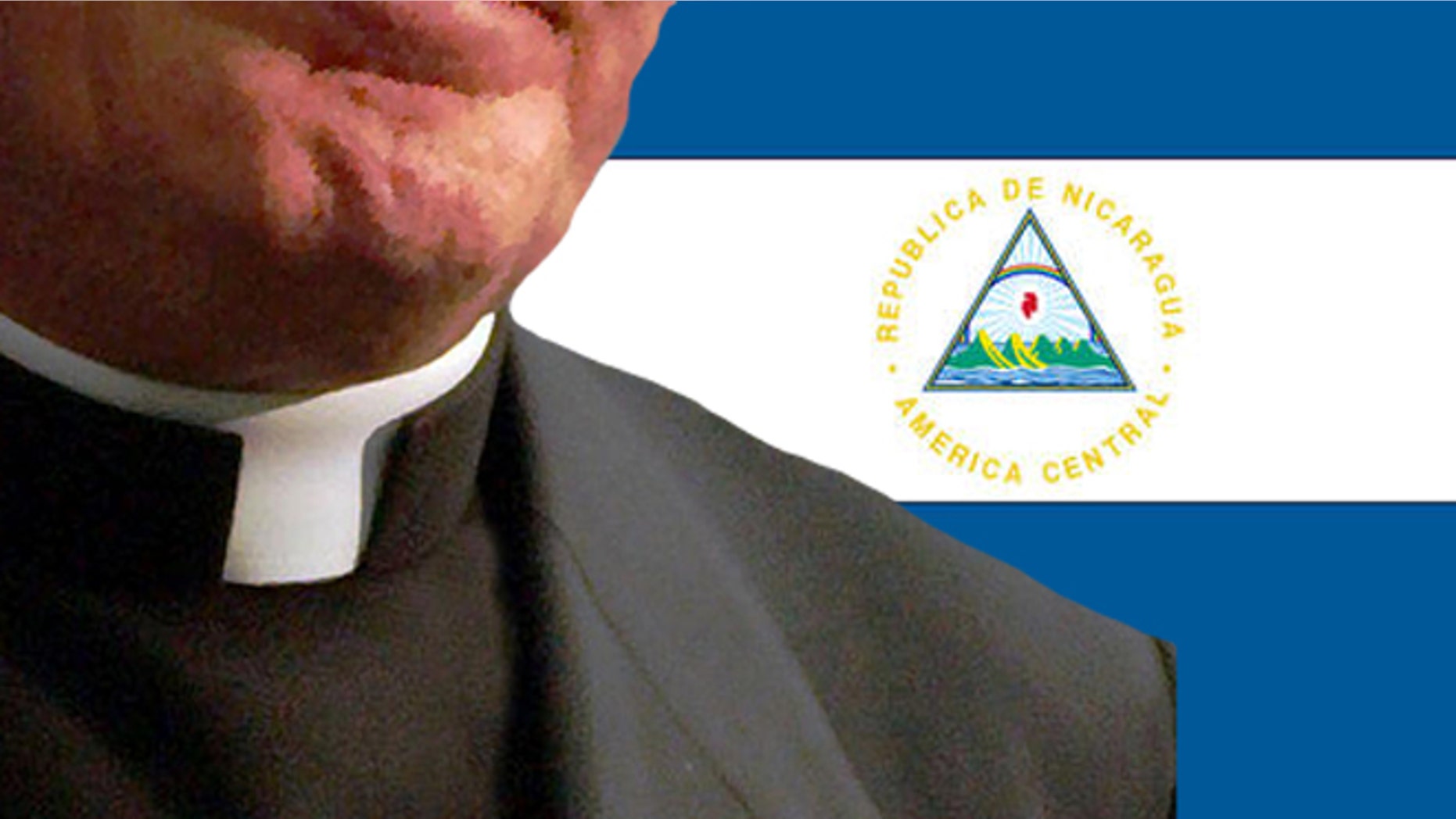 A beloved Catholic priest, who ministered in both California and Nicaragua, was killed earlier this week after an irate husband shot him twice for counseling the man's ex-wife.
Father Francisco Blandón Meza, 42, was killed when Eyner Paguaga Salvador Maldonado purportedly shot him in the abdomen and heart outside the Immaculate Conception parish in Jinotega, Nicaragua. Paguaga then allegedly shot his ex-wife, Sandy Hernández Marbely Mairena, before turning the weapon on himself. Hernández and the priest were chatting outside of the church's rectory when they were shot.
"I can't take it anymore" Paguaga allegedly yelled in Spanish before pulling out a small gun and shooting Hernández and then the priest on the sidewalk.
The sister of Hernández, Reina Esmeralda Hernández, denied a rumor that her sister and Blandón were having an affair and that was the reason for the killing, according to Nicaragua's La Journada newspaper.
Outpourings of grief from the churches that Blandón Meza ministered in followed his death, with parishioners and priest alike calling the late holy man everything from a "charismatic, sociable, cheerful priest" to and inspiration for young Catholics.
"I loved his spirit and joy and his great love for people," Father Gordon Kalil, Blandón Meza's former pastor at St. John the Baptist Catholic Church in Napa, Calif., told the Napa Valley Register. "Everyone who met him loved him because of that. He had such a joy for life. This is just so tragic."
Blandón Meza arrived at the California parish in 2008 and worked there until 2011, when he went to his native Nicaragua. While in Napa, the priest gave mass in Spanish and also enrolled in English classes at Napa Valley College to help improve his language skills.
"He always wanted to learn and be successful at what he was doing," Dulce Hercules, an administrative specialist at St. John's church.
Kalil said Meza was torn between staying in the U.S. and returning home to Nicaragua, but was eventually transferred back to his home country.
"He always had that longing to be in Nicaragua again," Kalil said.
Upon returning to the Central American country in 2011, Blandón Meza became the pastor of the  Immaculate Conception of Mary church in the small town Wiwili, about four hours northeast of the capital of Managua.
In an official statement, Bishop of the Diocese of Jinotega, Mgr. Carlos Enrique Herrera expressed his sadness for Blandón Meza's murder.
"As a father and pastor of the pilgrim Church in the Diocese of Jinotega, I want to express, on behalf of the priests, religious and laity, our feeling of deep sorrow for the murder of our beloved priest Juan Francisco Blandon Meza," the bishop said. ""We urge our members to pray for our dear father Blandon, remembering him as a charismatic, sociable, cheerful priest, who inspired young people to follow Jesus Christ; motivated many lay people to believe and fight for the respect of the human person's dignity, the common good and solidarity towards others."
Follow us on twitter.com/foxnewslatino
Like us at facebook.com/foxnewslatino