Belgium house explosion leaves at least two dead, police say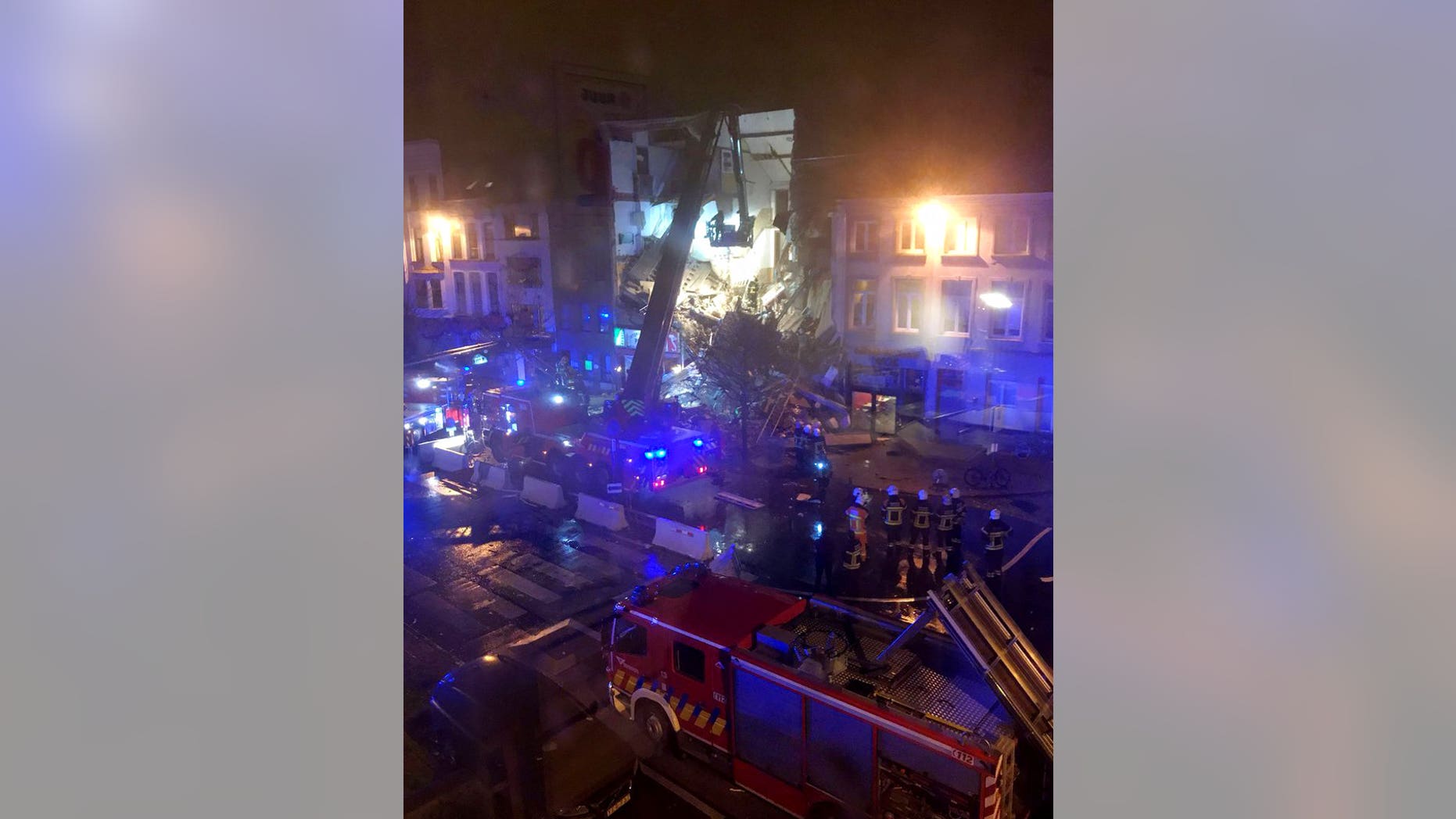 At least two bodies were pulled from the rubble of a Belgium house explosion Tuesday, police said.
The blast in the northern port town of Antwerp collapsed one house and damaged two adjacent homes late Monday, according to police.
Authorities quickly stated the explosion was not terror related.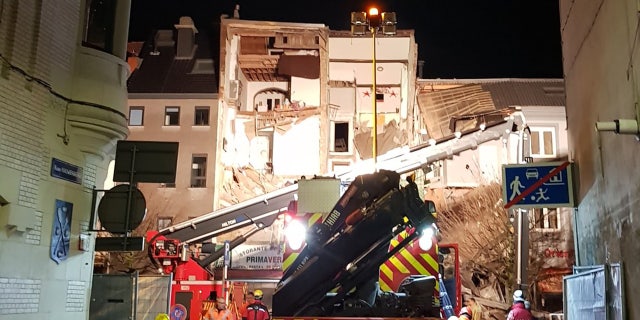 Antwerp police said at least 14 people were injured in the blast including five seriously hurt and one person in critical condition. Police said eight others suffered minor injuries.
Rescue workers were still going through the debris early Tuesday, although they had no indication that there were more victims.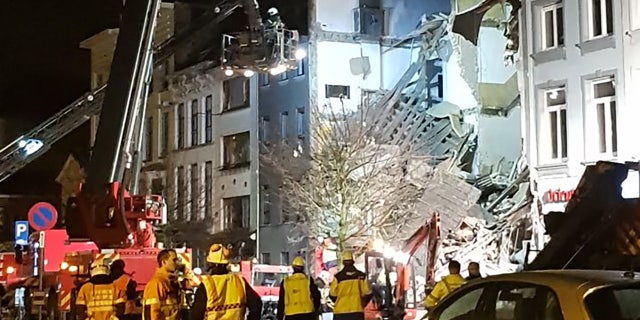 Investigations into the cause of the blast would only start after the search was completed, authorities said. Local media reported the blast may have been caused by a gas rupture.
The Associated Press contributed to this report.