Belgium had sought suspect in foiled French election attack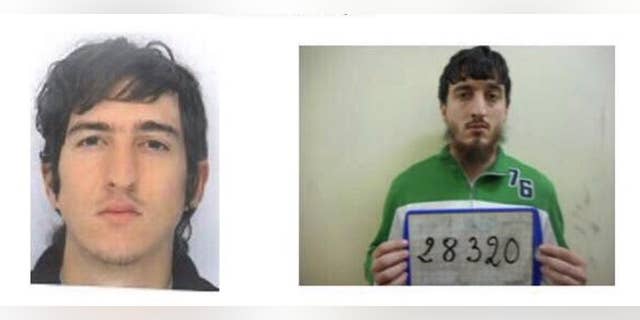 PARIS – Belgium's federal prosecutor says the country had opened an investigation into one of the suspects arrested for plotting an attack that officials say was thwarted days before the French presidential election.
Clement Baur, a 23-year-old Frenchman, had been flagged to authorities in 2015 by his family as being radicalized with the possible intention of going to Syria. He had links with Belgian jihadi networks, according to French officials.
Belgium's federal prosecutor said Wednesday that there was already an alert out for Baur, who was wanted for questioning in an ongoing Belgian investigation.
In the Marseille apartment of the two men arrested Tuesday, police found an automatic rifle, two handguns, ammunition and three kilograms of explosives, French authorities said.