Belarusian protesters call for boycotting October's presidential vote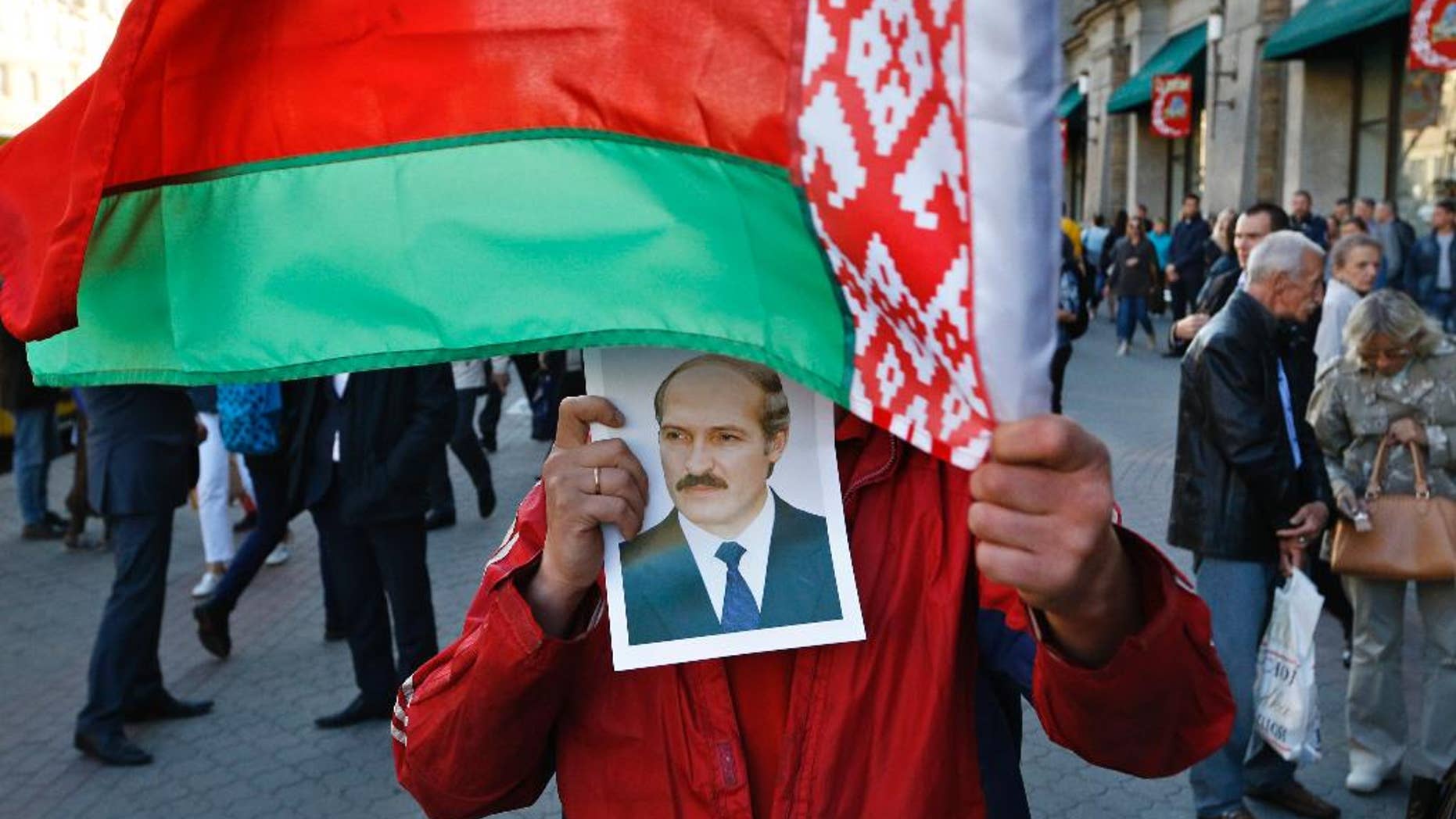 MINSK, Belarus – About 300 opposition supporters have rallied in the Belarusian capital calling for a boycott of next month's presidential vote.
President Alexander Lukashenko, in office for more than two decades, appears set to easily extend his rule in the Oct. 11 election.
Belarus' election commission on Thursday registered leaders of two pro-government parties and an obscure opposition activist to compete with Lukashenko, who will run for the fifth straight time. Leading opposition figures called for boycotting the vote they denounced as a farce.
The U.S. and the European Union have criticized past Belarusian elections as sham and denounced Belarus' crackdown of political freedoms and human rights, but they have toned down their criticism recently after Lukashenko released political prisoners in a bid to improve ties with the West.