Belarus' Authoritarian Leader Appoints new Premier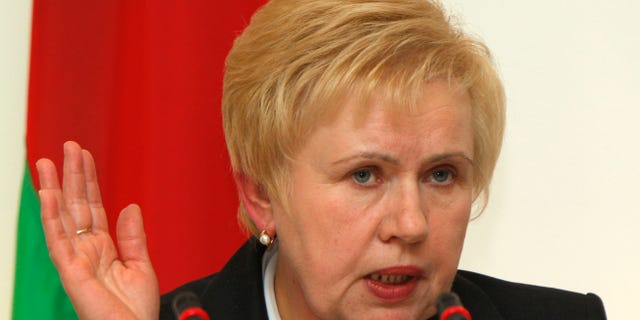 MINSK, Belarus – The authoritarian leader of Belarus has appointed a new prime minister after last week's disputed presidential election.
Mikhail Myasnikovich was named premier Tuesday after the Cabinet's resignation that followed the Dec. 20 presidential election. The 60-year-old official headed the Belarusian Academy of Sciences and was deputy prime minister in the 1990s.
International monitors and opposition called the fourth re-election of President Alexander Lukashenko "flawed." Police brutally dispersed a rally that protested election results, arresting hundreds. Five opposition candidates were arrested and face up to 15 years in jail.
On Tuesday, intelligence officers searched the office of an independent daily and the houses of opposition activists.