Barneys Agrees To Pay $525K To Settle Claims Of Racial Profiling At New York Store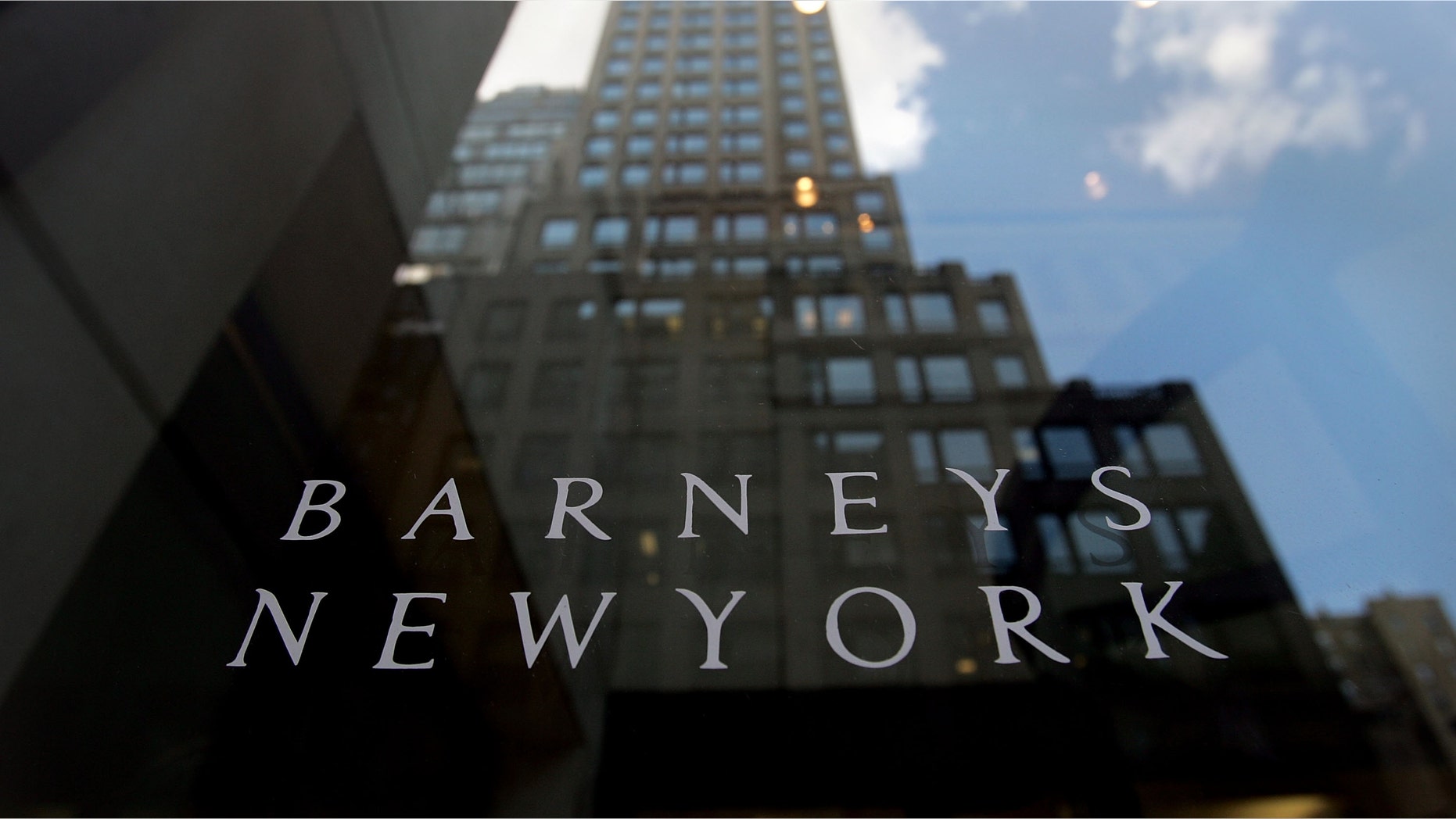 NEW YORK (AP) – The upscale retailer Barneys has agreed to pay $525,000 to settle allegations of racial profiling at its flagship New York City department store.
State Attorney General Eric Schneiderman announced the agreement Monday. It comes after several customers complained last year that they were singled out as suspected shoplifters because they were minorities.
Schneiderman says Barney's also will hire an "anti-profiling consultant" for two years, update its detention policy and improve training of security and sales personnel.
CEO Mark Lee tells the New York Daily News that Barneys is pleased with the settlement. The newspaper first reported the agreement.
Lee says Barneys prides itself on providing unparalleled service for all customers and doesn't tolerate discrimination.
In December, Barney's and several other major retailers agreed to create and publicize a customer bill of rights.
Follow us on twitter.com/foxnewslatino
Like us at facebook.com/foxnewslatino