Barclays to update market on capital raising plans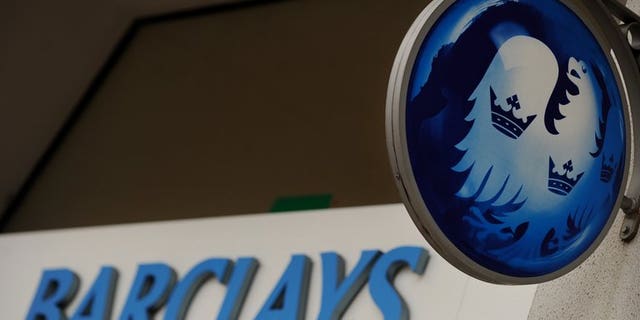 LONDON, England (AFP) – Barclays said on Monday that it will update the market on its capital raising plans in Tuesday's first-half results, amid intense speculation over a rights issue.
The Sunday Times newspaper had reported over the weekend that Barclays was exploring a ??4.0-billion rights issue to meet regulators' concerns over its financial strength.
The paper did not cite its source.
"Barclays PLC notes the media speculation about a possible equity capital raising," the London-listed bank said in a brief statement.
"Barclays has been in discussions with the Prudential Regulatory Authority (PRA) regarding its financial and capital management plans. Barclays will update the market alongside its Interim results on Tuesday 30 July."
The PRA had ruled last month that five British banks including Barclays must together find an extra ??13.4 billion to meet international rules on amassing sufficient capital cushions against the threat of future financial crises.
The Prudential Regulatory Authority is a division of the Bank of England which supervises the banking sector.