Barbuda a desolate island after Hurricane Irma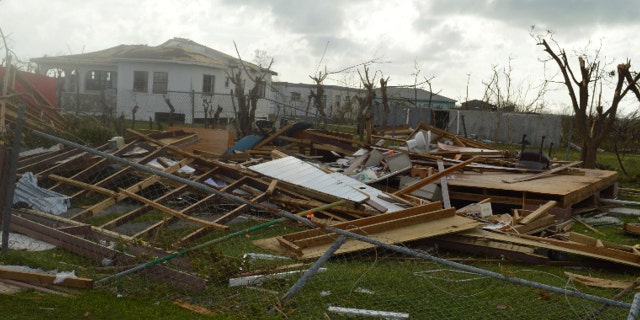 "Not a single living person" remains on the Caribbean island of Barbuda following the devastation of Hurricane Irma, the island's ambassador to the U.S. says.
"The damage is complete," Ronald Sanders, who has been Antigua and Barbuda's ambassador to the United States since 2015, told USA Today.
"For the first time in 300 years, there's not a single living person on the island of Barbuda — a civilization that has existed on that island for over 300 years has now been extinguished."
Places affected by Irma -- one of the most powerful storms ever observed in the Atlantic -- included Puerto Rico, the Dominican Republic, Haiti, Cuba and Florida.
But perhaps none were affected more than Barbuda. All 62 square miles of the island were engulfed by the 378-mile-wide catastrophic hurricane, USA Today reported.
Sanders described it as the "most ferocious, cruel and merciless storm" the island had ever experienced.
Evacuees, including 500 children, were sent to Antigua, and were living in cramped government quarters and nursing homes, which Sanders said was "unacceptable." But they will remain there for the foreseeable future as Barbuda faces a "mammoth task" to rebuild.
Sanders is seeking help from around the world to aid in recovery efforts, with initial estimates at around $200 million, USA Today reported.
"We are a small island community — the gross domestic product of Antigua is $1 billion a year," he told USA Today. "We cannot afford to take on this responsibility by ourselves. Barbuda is not just a disaster, it's a humanitarian crisis. We are hopeful that the international community will come to our aid, not because we're begging for something we want, but because we're begging for something that is needed."