Bank of England keeps low interest rate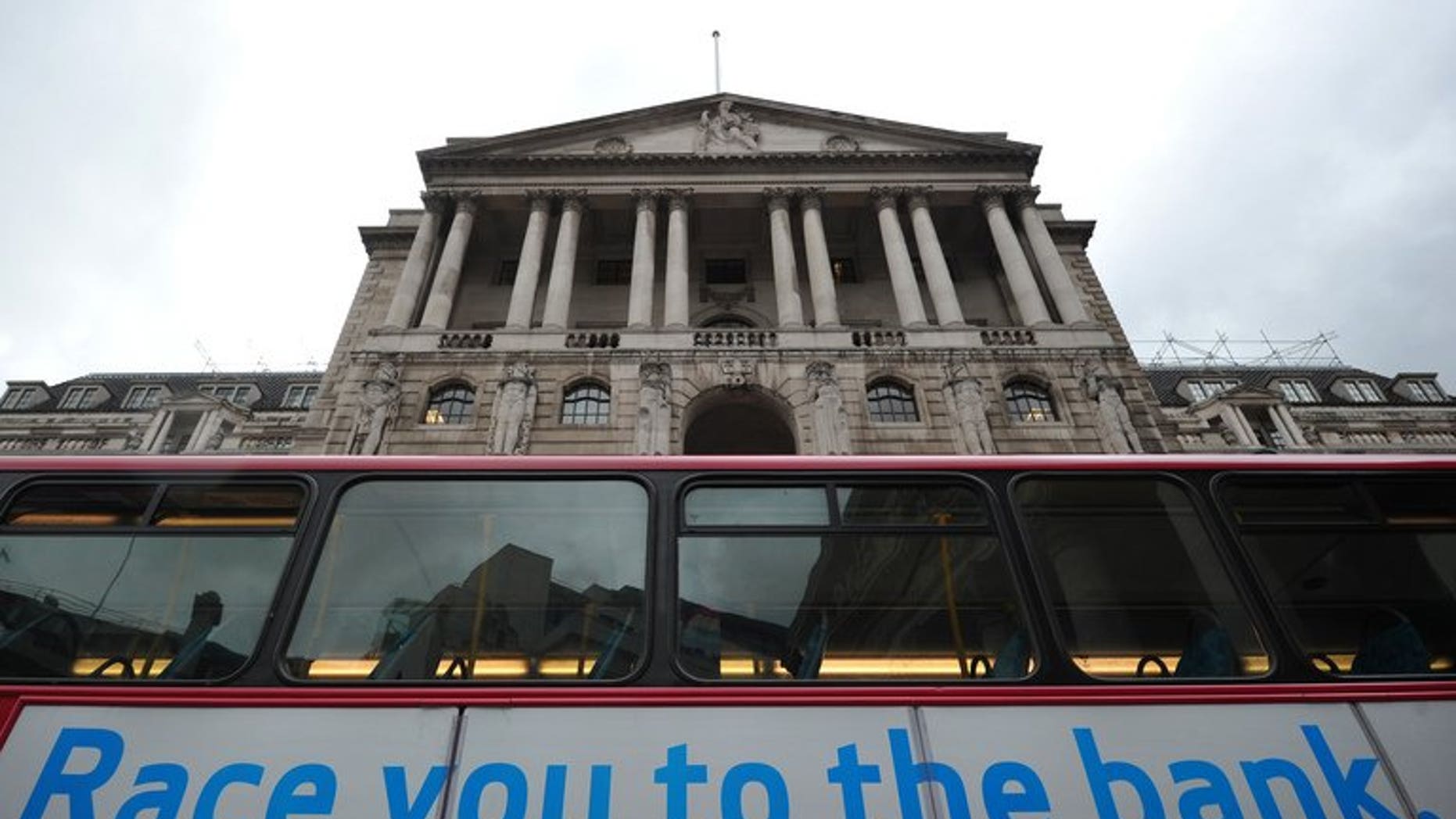 LONDON (AFP) – The Bank of England said on Thursday its policymakers had voted by a majority to keep its main lending rate at a record-low 0.50 percent.
They also decided to keep the level of stimulus cash that the BoE has pumped into the British economy at ??375 billion ($571 billion, 431 billion euros), a statement said following a regular monthly meeting.