Bahraini political activist released from prison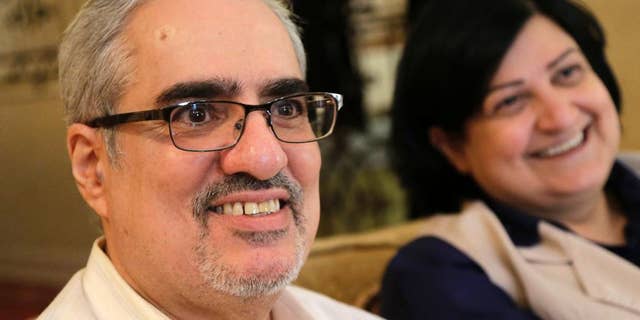 NEWYou can now listen to Fox News articles!
DUBAI, United Arab Emirates – A Bahraini rights group says activist Ibrahim Sharif has been freed from prison after serving a yearlong sentence over comments supporting political change in the kingdom.
The Bahrain Institute for Rights and Democracy said Sharif was released Monday but is at risk of being arrested again because of an appeal by prosecutors, who are seeking an extended sentence.
Sharif is the former secretary-general of the secular, leftist National Democratic Action Society, which also goes by the Arabic name Waad.
He was arrested on July 12, 2015, less than a month after being released following more than four years behind bars for his role in the country's 2011 Arab Spring-inspired protests. He was convicted this past February of inciting hatred after making comments supporting the protest movement.