Bahrain authorities investigate car bomb that led to fire on F1 race day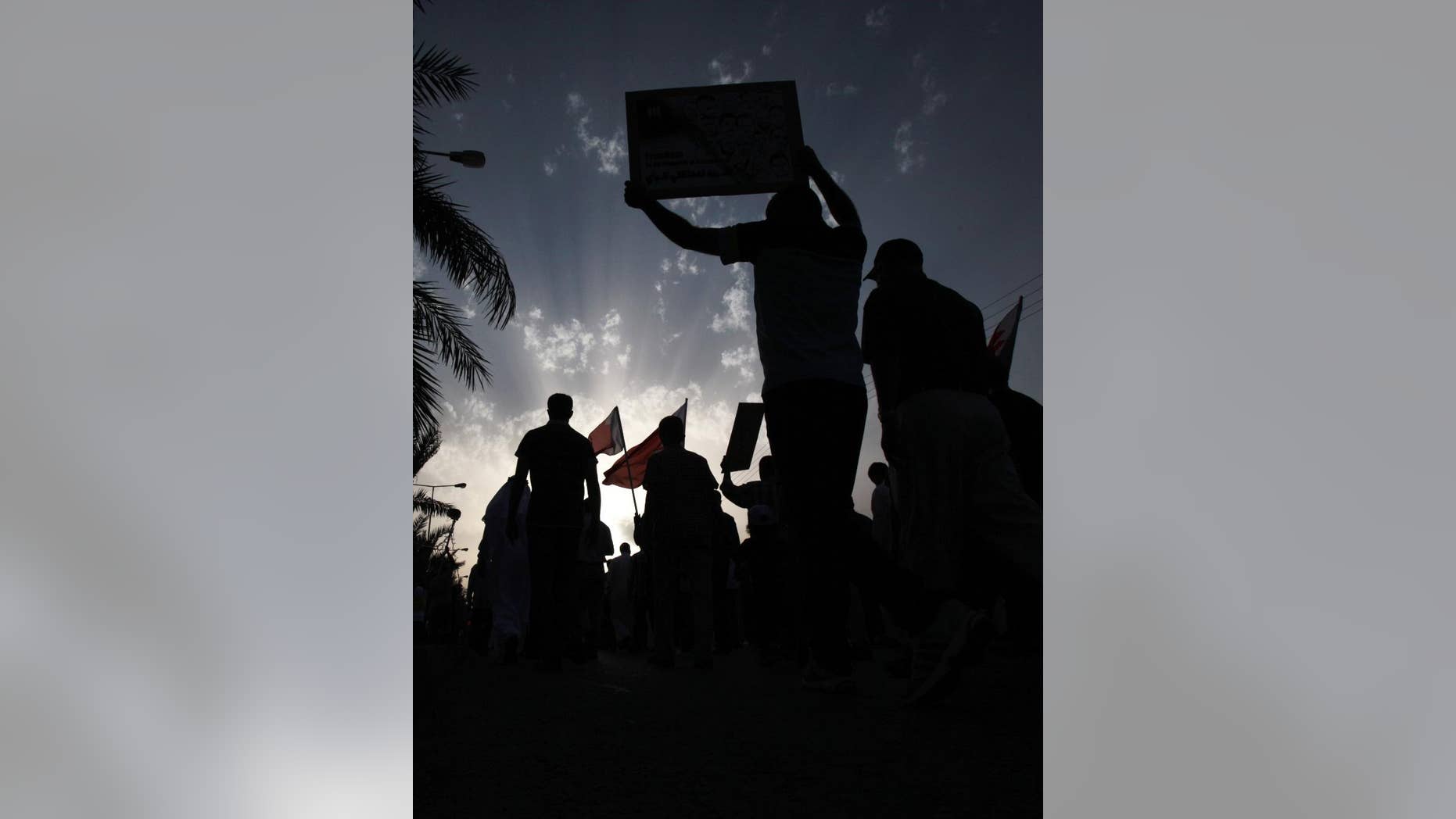 MANAMA, Bahrain – Bahrain's Interior Ministry says a car caught on fire in a popular tourist area of the capital, Manama, because of explosives that had been packed inside.
No injuries were reported in the incident, which occurred late on Sunday — the day of the Bahrain Grand Prix auto race finale.
The Adliya area where the fire happened is popular with foreign visitors but is not near the site of the Formula One race.
The Interior Ministry said on its official Twitter account that it is investigating.
Some radical anti-government factions in Bahrain have been deploying relatively small bombs that have occasionally resulted in deaths.
The kingdom's Shiite majority has been protesting since March 2012 for greater rights from the tiny island nation's Sunni monarchy.