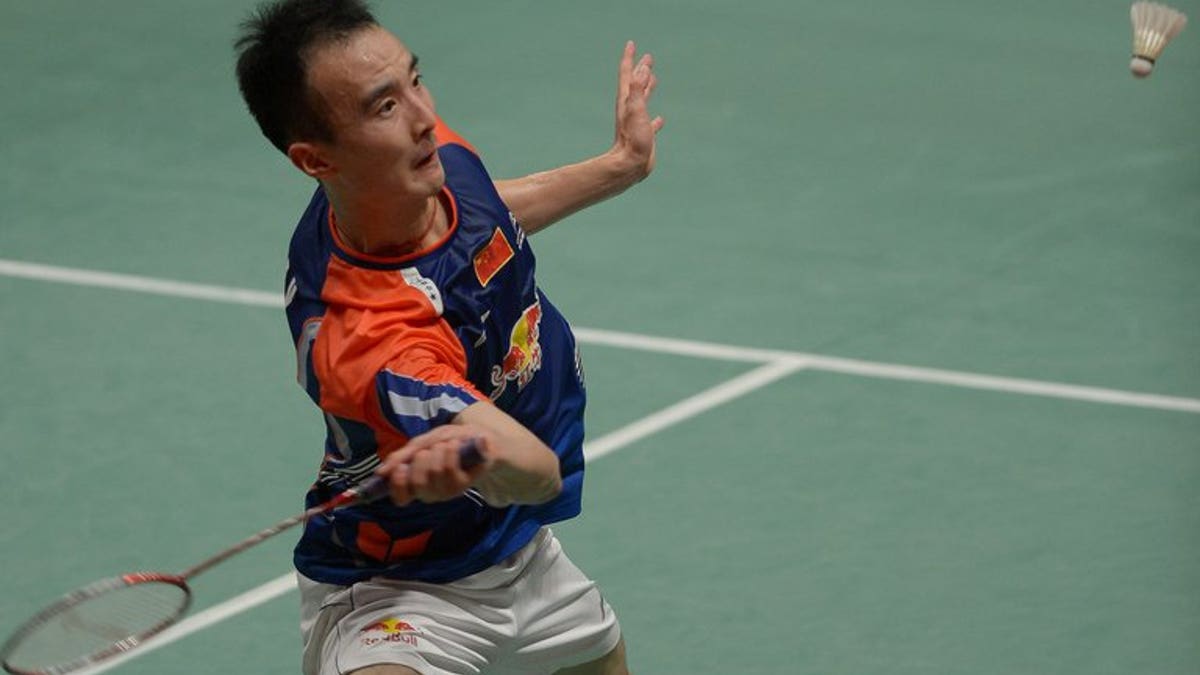 SINGAPORE (AFP) – A large-scale withdrawal on the eve of competition has robbed badminton's Singapore Open of several seeded players after superstars Lin Dan and Lee Chong Wei also chose to skip the event.
Eleven players pulled out on Monday, citing fatigue and injury, though many may be keen to avoid exerting themselves in what is the last Super Series event before the world championships in August.
Players who withdraw late from tournaments receive a small fine from the Badminton World Federation, according to reports. Singapore experienced similar problems last year in the run-up to the London Olympics.
With Olympic champion Lin and world number one Lee opting out, and former Olympic gold-medallist Taufik Hidayat retiring from the sport at last week's Indonesian Open, star power will be in short supply at the $200,000 tournament.
Men's third seed Sony Dwi Kuncoro was among the late pull-outs, as well as women's doubles top seeds Wang Xiaoli and Yu Yang, the Chinese pair who were among eight players disqualified from last year's Olympics for not trying.
The last-minute withdrawals also include China's mixed doubles top seeds Xu Chen and Ma Jin, and women's singles fifth seed Ratchanok Intanon of Thailand.
"Some players may need a break after playing other tournaments back to back," said India's Saina Nehwal, the women's second seed.
"And with the world championships in Guangzhou just a month-and-a-half away, you have to prepare well.
"You should do what's best for yourself. You don't want to push yourself too hard and get injured. So it's better to check your body and see how you feel."
Singapore badminton chief Bobby Lee put a brave face on the no-shows, saying ticket sales remained strong. But he said next year's event will be held earlier in the year in an effort to draw a stronger field.
"For the next cycle from 2014 to 2017, we are going to be tagged with India so we have a better opportunity to get the big names down for the tournament as we are not following immediately after a big event in Indonesia," said Lee.
China's Du Pengyu, shocked by Indonesian unknown Dionysius Hayom Rumbaka in Jakarta last week, is the men's top seed, while Olympic champion Li Xuerui leads the women's seedings.