Azerbaijan detains leading investigative journalist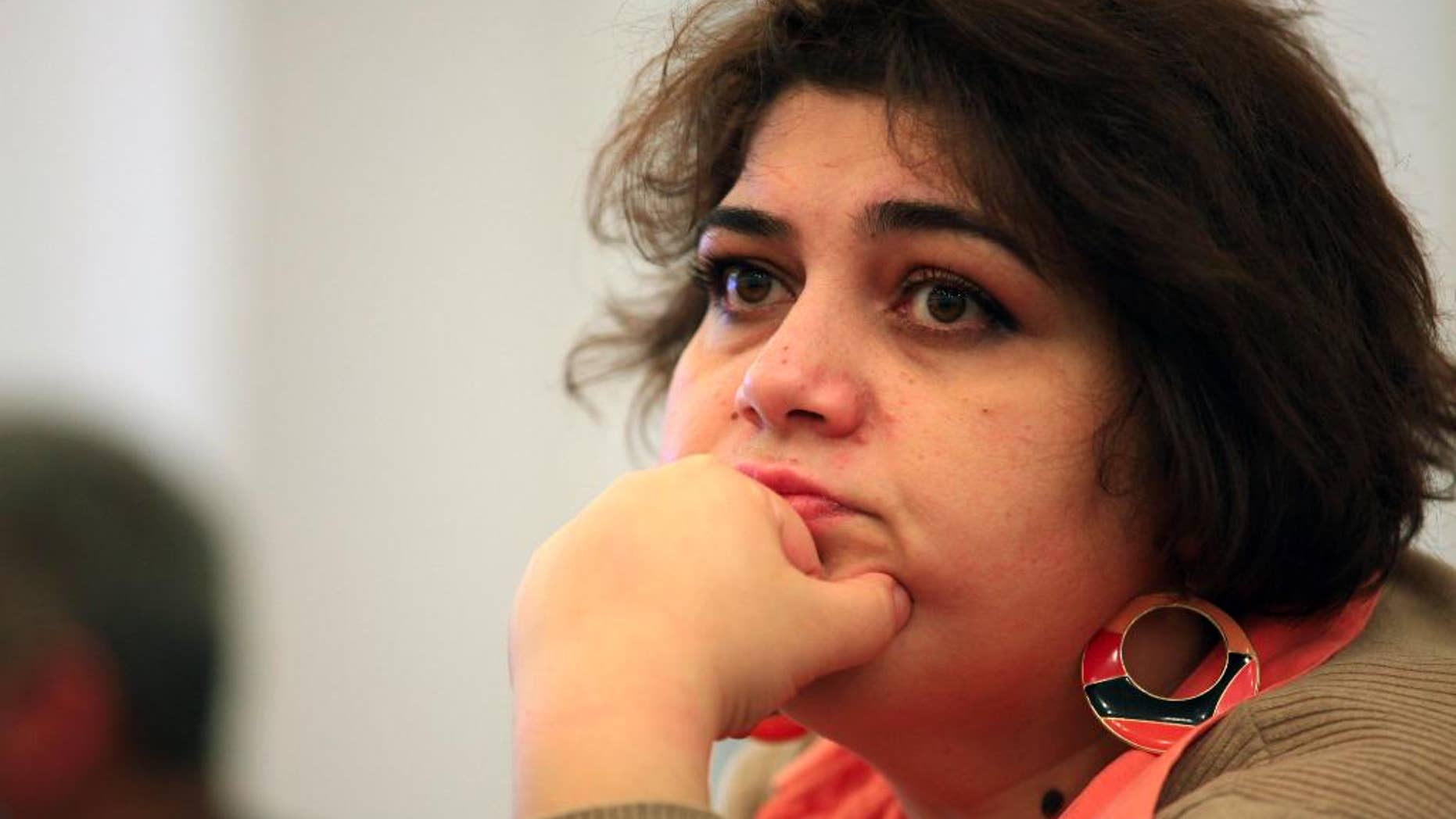 BAKU, Azerbaijan – Azerbaijan has ordered the detention of a prominent investigative journalist whose reporting has often featured the business dealings of top politicians in the country.
A court in the capital, Baku, ordered the jailing of Khadija Ismayilova, a reporter for Radio Free Europe/Radio Liberty, on Friday. She must remain behind bars pending trial on charges of driving a man to suicide — a crime that carries up to seven years in prison.
Many activists and independent journalists in this energy-rich Caspian Sea nation have been jailed since the country's independence from the Soviet Union in 1991, including two rights activists in August.
The treatment of Ismayilova sparked widespread condemnation from rights groups abroad, with Amnesty International condemning it as "just the latest move to silence independent media voices in the country."