Austria's 'Burqa Ban' law comes into force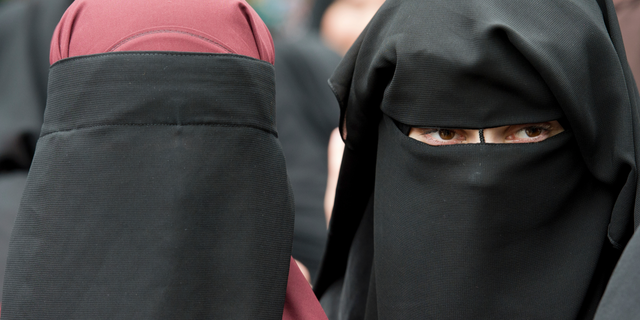 A law known as the "Burqa Ban" took effect Sunday in Austria, the latest European country to wrestle over national security and its effect on the freedoms of Muslim women.
The rule forbids any type of full-face covering -- niqabs and burqas among them. Wearing a ski mask off the slopes, a surgical mask outside hospitals and party masks in public is also prohibited.
The same day the law took effect, police commanded a woman to remove her niqab in Zell Am See, Metro reported.
Violations carry a possible fine of nearly $180, and police have the authority to use force if people resist showing their faces.
Only a small number of Muslim women in Austria wear full-face veils, but they have become a target for right-wing groups and political parties.
France and Belgium have similar laws. The nationalist Alternative for Germany party is calling for one there, too.

In December at a Christian Democratic Union (CDU) conference, German Chancellor Angela Merkel also advocated a burqa ban.
"The full veil is not appropriate here, it should be forbidden wherever that is legally possible," she said at the time. "It does not belong to us."
"It is every woman's right to always dress how she wants, that is my opinion on the matter," Austria's president, the left-leaning Alexander Van der Bellen, said earlier this year.
The Associated Press contributed to this report.