Austrian politician resigns amid sexual harassment claims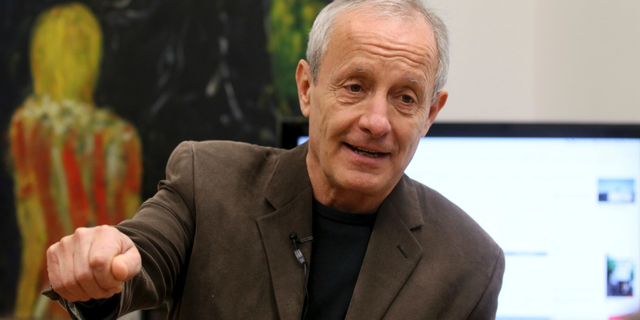 BERLIN – A prominent Austrian lawmaker says he's giving up his seat in parliament amid allegations of sexual harassment.
Peter Pilz, a former Green party parliamentarian who split away to form a new opposition party that won seats an election last month, was accused in comments published Saturday in the Falter newsweekly of groping a young woman at a 2013 conference.
The Austria Press Agency reported Saturday that Pilz told reporters he had no recollection of any such incident, but that he had fought for strict sexual harassment "and these standards also apply to me."
Pilz rejected allegations that surfaced last week from a Green party member who also accused him of groping her. He says he is taking legal action.
The 63-year-old says he'll continue to guide and support his new party.