Austrian police detain suspect in Vienna knife attack, police say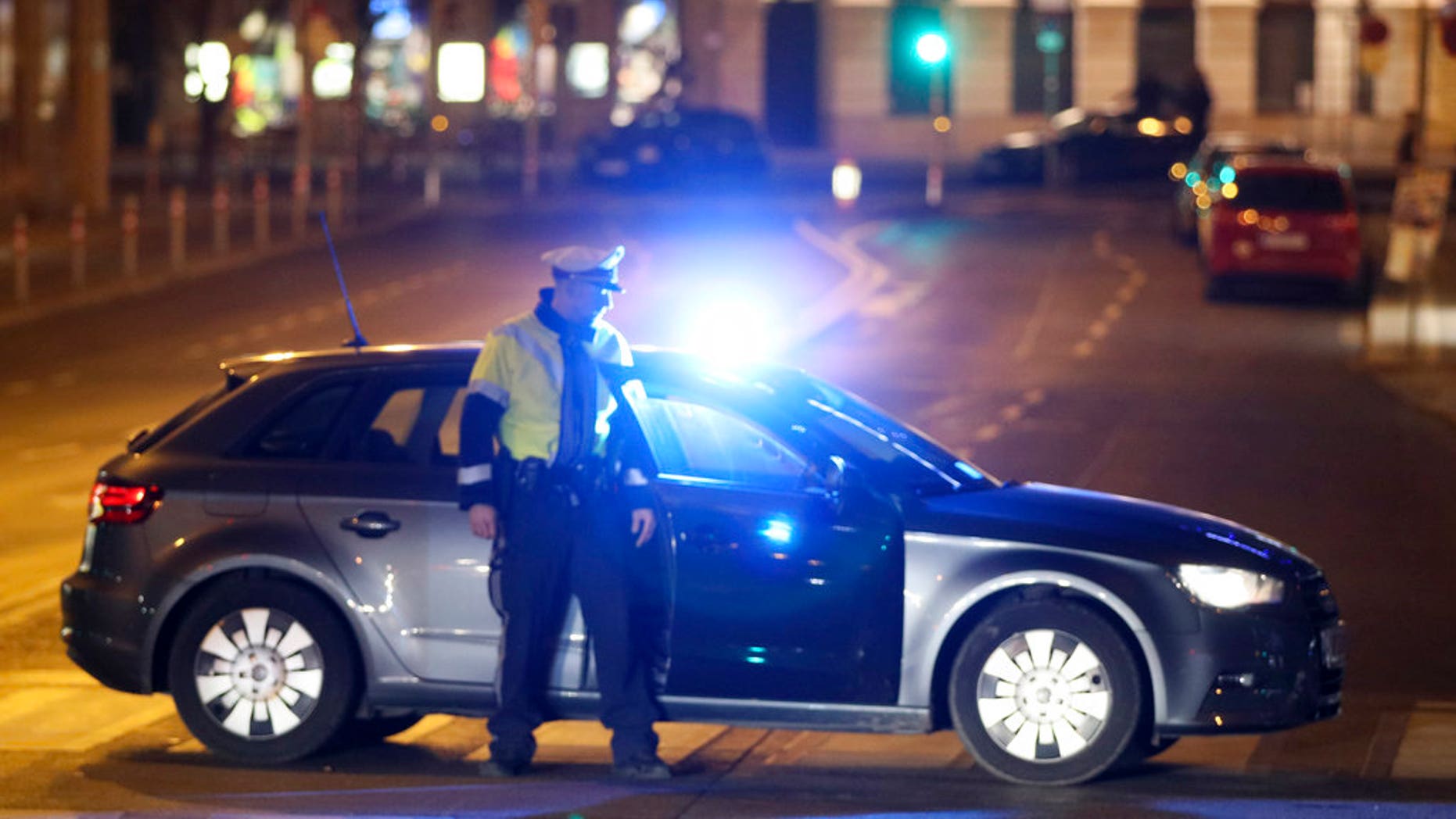 Authorities in Austria have detained a 23-year-old suspect Thursday in connection with knife attacks in Vienna in which four people were injured, Vienna police confirmed online.
Patrick Maierhofer, a police spokesman, said in a statement that the male suspect was detained shortly after a 20-year-old man was brought to a hospital with life-threatening injuries.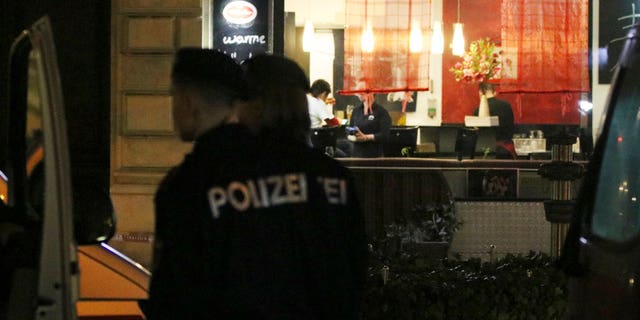 Police say they are still investigating whether the suspect is also responsible for the stabbing of a family of three an hour earlier, also in Vienna.
All three family members, the 67-year-old father, the 56-year-old mother and their 17-year-old daughter, suffered life-threatening injuries and were taken to the hospital. The names of the victims were not given.
Further details regarding the attack and a possible motive were not immediately clear.
The Associated Press contributed to this report.