Australia's House speaker resigns amid accusations she misused taxpayer money for travel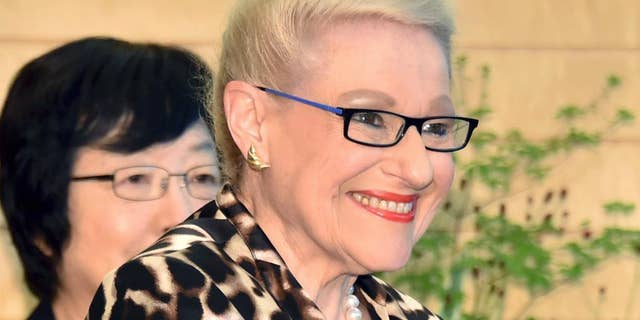 SYDNEY – The speaker of Australia's House of Representatives has resigned following weeks of accusations that she used taxpayer money to pay for extravagant and unnecessary travel.
Bronwyn Bishop has faced fierce criticism since it emerged last month that she spent more than 5,000 Australian dollars ($3,650) to charter a helicopter for an 80-kilometer (50-mile) trip to a golf course to attend a fundraiser for the ruling Liberal Party, rather than drive the 90-minute route.
The Finance Department is investigating whether she violated any rules.
Prime Minister Tony Abbott announced Bishop's resignation on Sunday. He said there would be a review of lawmaker entitlements in the wake of the scandal.