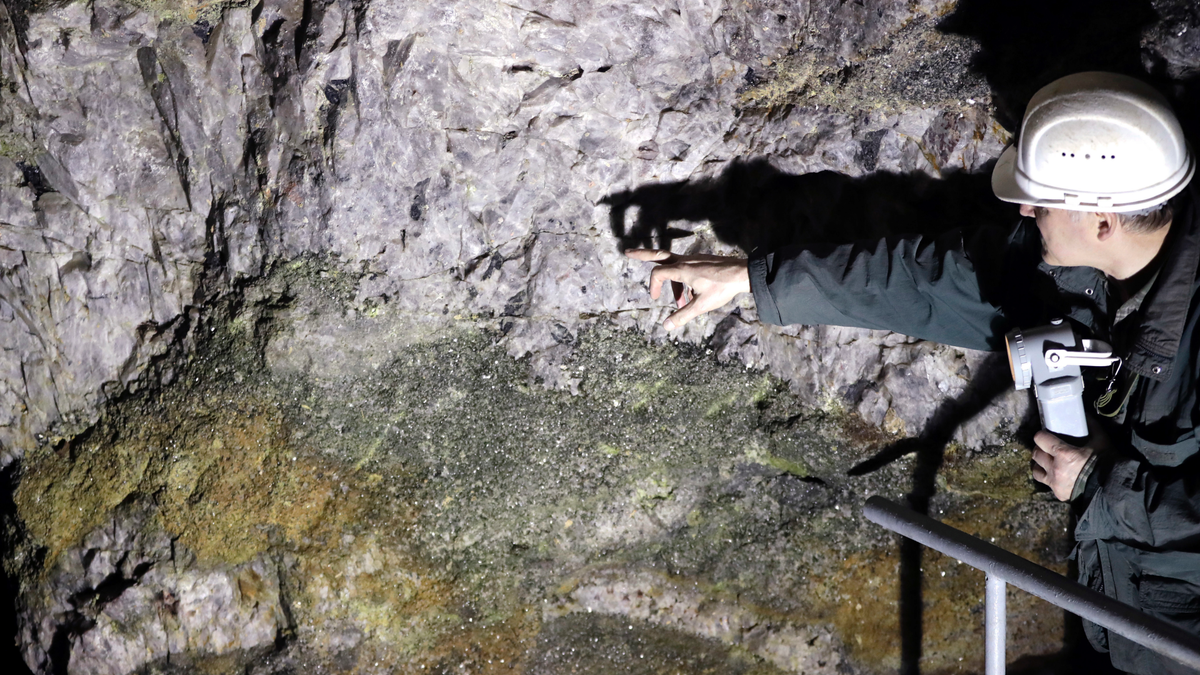 PRAGUE – Australia's European Metals Holdings says it has signed a memorandum of understanding with the Czech Republic giving it the right to mine lithium, a key component in electric batteries.
Europe's biggest deposit of lithium has recently been found in the northwestern part of the Czech Republic. EMH has had an exclusive license to explore for the element and the right to seek permission to mine.
It plans to open a mine at Cinovec, on the German border, to produce about 3,800 tons of lithium a year.
That would place the country among the top five lithium producers in the world.
As part of its deal with the Czech Ministry of Industry and Trade, EMH agrees to process the lithium in the country.