Australian prime minister got Trump's number from golf great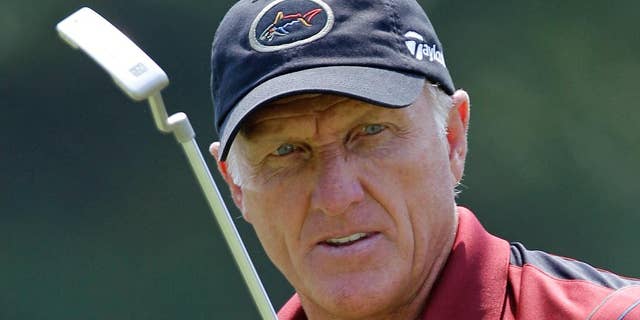 CANBERRA, Australia – An official says Australia's prime minister beat other world leaders to an early call with President-elect Donald Trump by getting his cellphone number from golfing great Greg Norman.
Prime Minister Malcolm Turnbull said last week he had a warm and "very frank" discussion with Trump within hours of the Republican nominee claiming victory in the presidential election.
A government official said on condition of anonymity because he was not authorized to talk to the media that Australia's ambassador to the U.S., Joe Hockey, got Trump's number from the U.S.-based Australian golfer.
The official could not confirm a report in Sydney's The Daily Telegraph newspaper reported that Norman had also facilitated the call.
Norman's spokeswoman said he would make a statement later Thursday.