At least 8 killed in Indonesian floods, landslides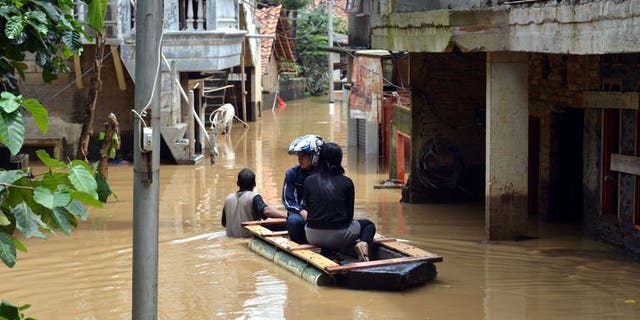 JAKARTA (AFP) – At least eight people are dead and five are missing after flooding and landslides hit eastern Indonesia, an official said on Tuesday.
A search and rescue operation is under way, with police and military personnel scouring rubble for the missing, National Disaster Mitigation Agency spokesman Sutopo Purwo Nugroho said.
The tragedy came after heavy rain on Monday night caused the Moa-Moa river, which cuts through the city of Ambon on the Maluku chain of islands, to overflow.
"Eight were killed and five are still missing. Another 10 were injured," Nugroho stated.
The floods submerged some houses on the river's banks and triggered landslides in several areas among Ambon's hills. Nine houses were swept away or buried and another 30 damaged.
Floods and landslides are common in Indonesia, which is prone to frequent bursts of heavy rain.
Environmentalists blame logging and a failure to reforest denuded land for exacerbating flooding.