At least 4 women survived abuse in couple's German home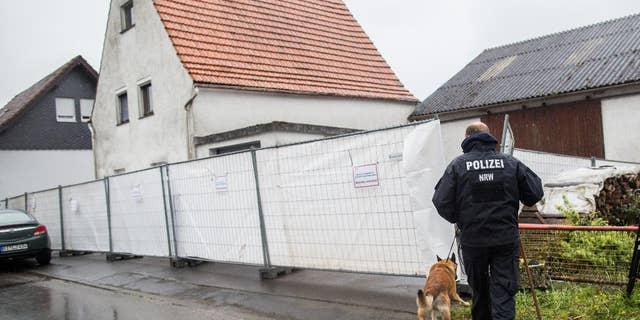 BERLIN – German police say they have identified at least four women who survived abuse in the home of a couple suspected of killing two other women.
Police say they have contacted the survivors, including a woman from the Berlin area who told investigators she was imprisoned for about three months in the house near the western town of Hoexter.
Bielefeld police said in a statement Monday they have received 50 tips from the public about the case and there is information indicating more victims may exist.
A 46-year-old man and a 47-year-old woman are in custody after calling an ambulance April 21 for a woman with head injuries. She died shortly afterward in a hospital and doctors alerted authorities to the signs of abuse.