At least 18 injured in series of explosions in Czech plant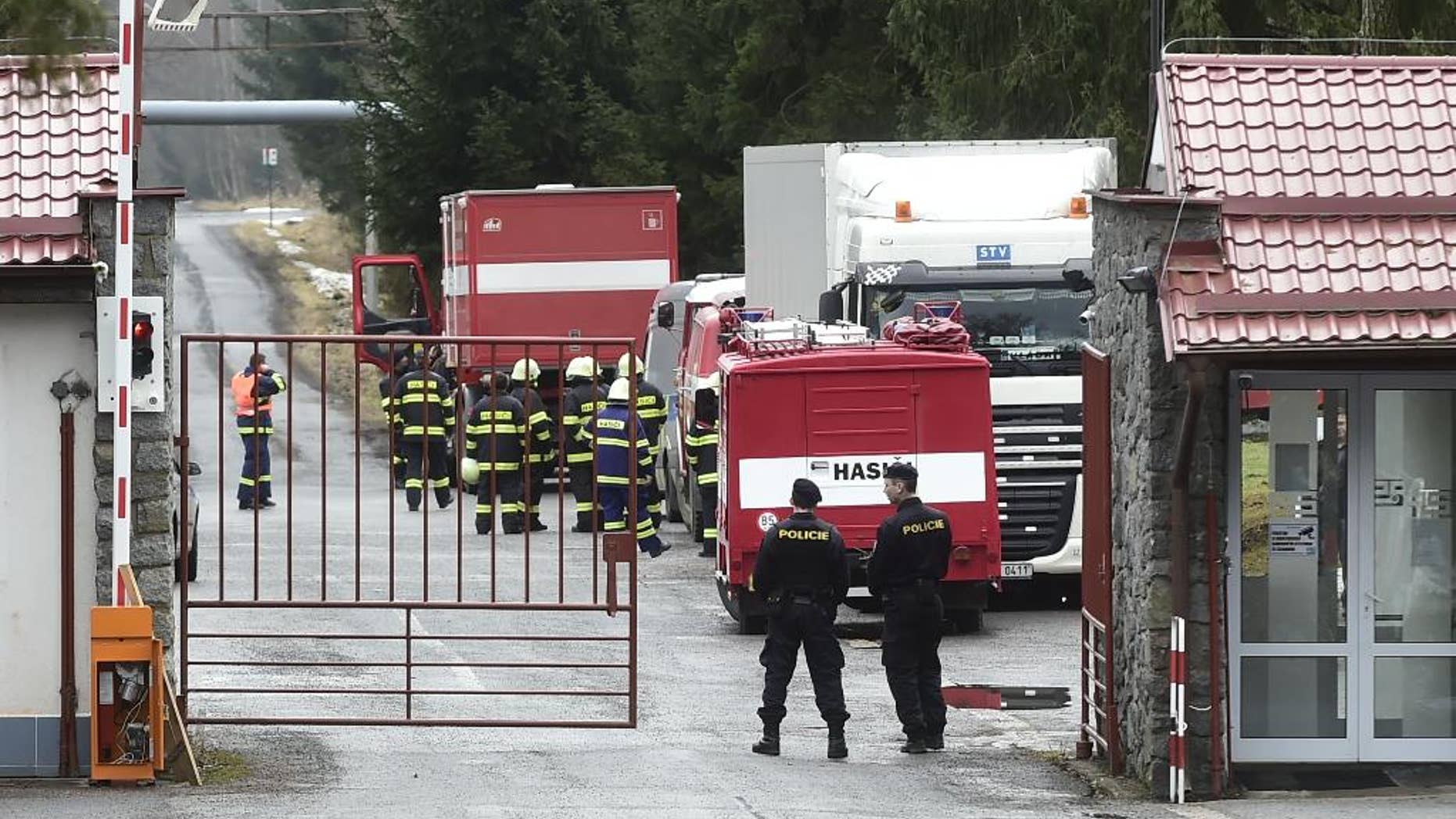 PRAGUE – Officials say explosions in a Czech machinery plant have injured at least 18 people.
Police spokeswoman Hana Kaizarova says the first explosion occurred around 11 a.m. (1000 GMT) in a production hall and a number of others followed, making it difficult for rescuers to access the site in the Policske Strojirny A.S. near the town of Policka, some 150 kilometers (95 miles) east of Prague.
Kaizarova says it is not immediately clear what material exploded. She says authorities have not discovered any fatalities.
Pavel Svoboda, the head of the regional rescue service, says at least three rescuers have been injured. Authorities have warned the public to avoid the area.