Assailants firebomb Bahrain MP's home: parliament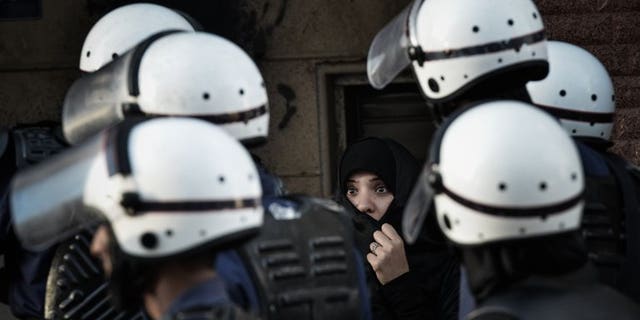 NEWYou can now listen to Fox News articles!
DUBAI (AFP) – Assailants hurled firebombs at the home of a Shiite lawmaker in Bahrain on Monday, without causing any casualties even though his family was inside at the time, parliament said.
It was unclear if the lawmaker, Abbas al-Madi, was himself at his home in the town of Deir, near the capital Manama, during the early morning attack.
"The house of MP Abbas al-Madi was targeted by a terrorist attack Monday dawn in which parts of the house were damaged and burnt," the parliament said in a statement.
"If it wasn't for God's mercy and the fact the several family members were awake at the time, the attack could have caused a disaster, but we were capable of overcoming the issue," Madi was quoted as saying.
Police launched an investigation to hunt down the attackers and bring them to justice, added the statement.
Bahrain's 40-member parliament is dominated by pro-regime lawmakers since the 18 MPs of the Shiite opposition bloc Al-Wefaq resigned in February 2011, in protest against the authorities' crackdown on demonstrations that began the same month.
The Shiite-led protest movement, demanding a constitutional monarchy in Sunni-ruled Bahrain, continues but is confined to Shiite villages surrounding the capital.
At least 80 people have been killed in Bahrain since the protests erupted, according to the International Federation for Human Rights.