Aspiring New York Actress Turned Amateur Detective Tracks Down Her Father's Killer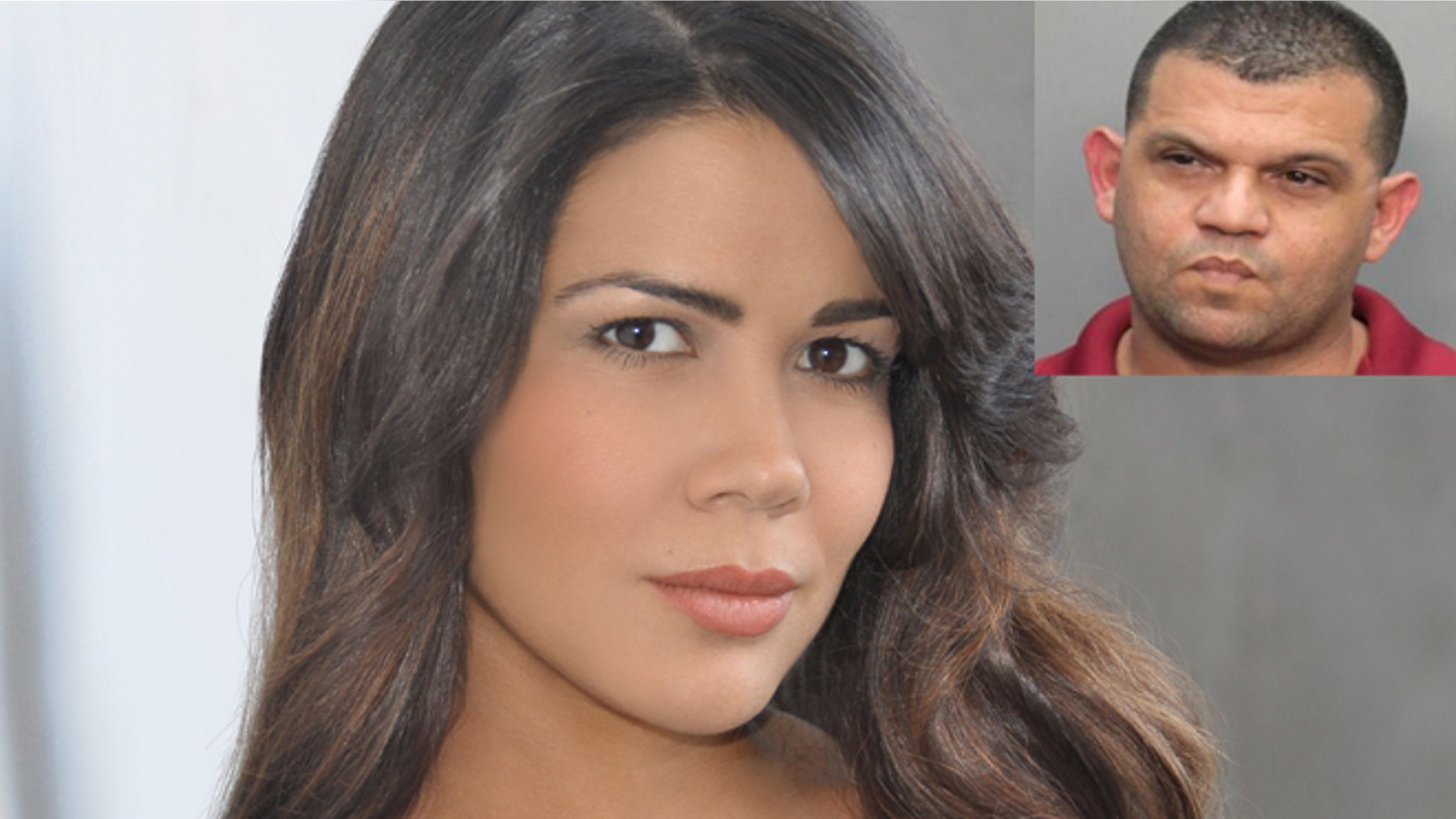 While she may aspire to play a detective on the big screen, Joselyn Martinez could have a career as a real life gumshoe.
The 36-year old Dominican actress from The Bronx showed her sleuthing skills by helping track down the man who killed her father in a dispute in front of the family's Dominican restaurant nearly three decades ago.
It took her eight years and about $280 paid to Internet-background check sites, but Martinez sniffed out confessed killer Justo Santos in Miami.
"Knowing the person my father was, I couldn't live with myself if (Santos) stayed free," Martinez told the New York Daily News Monday. "I need to see him in New York to know this has really happened."
Santos remained on the lam for 26 years after shooting Martinez's father, José, in cold blood after an argument. José Martinez had booted the then 16-year old Santos and two other goons from Martinez's Dominican Express restaurant after the boys made disparaging and sexual remarks to his wife, Idalia.
After the shooting, Santos was immediately identified by New York City police as the shooter but he escaped the long arm of the law by fleeing to the Dominican Republic, where the trail went cold.
"I remember his picture on the wanted posters. He was smiling. It was all over Dyckman St.," Joselyn Martinez told the News. "My mom told me to never forget his name. She'd tell me, 'You have to know who did this to your family.' "
After graduating from high school, Martinez went on to major in political science and Latin American Studies at New York University, but caught the acting and music bug while downtown.
While focusing on her career - which has seen her do voiceover work for the video game Grand Theft Auto and star in the upcoming web series "Wives in the Heights" – Martinez never gave up hope of catching her father's killer.
Ten years ago, on the anniversary of her father's death, she visited NYPD's 34th precinct where she spoke to officers about the case. Inspired by the discussion, Martinez began combing the Web for clues about Santos' whereabouts. Facebook and MySpace turned up nothing, but in 2008, a search on Background.com immediately brought up the killer's whereabouts.
Continuing searches on other background information sites brought up the same information: Santos was living in plain sight in Miami and working as the manager of a janitorial company.
"They all had it. They had his address. They had his phone number," she said. "He must have thought it was all over, that he had gotten away with it."
After Martinez handed over the information to Detective Robert Dewhurst of the NYPD cold case squad,the information was relayed to police in Miami and officers promptly arrested Santos.
Police sources said that Santos confessed to killing José Martinez and waived extradition, so NYPD officials can travel to Florida this week to haul him back to New York for trial.
"She was dynamite. She did a great job of finding this guy. She basically solved the case," an unnamed law enforcement source told the News.
Follow us on twitter.com/foxnewslatino
Like us at facebook.com/foxnewslatino