It has been a year and three months since five gunmen disguised in Afghan military uniforms targeted an SUV on a main road near Kabul's American University of Afghanistan (AUAF) — taking two foreign professors, U.S. citizen Kevin King, 60, and Australian Timothy Weeks, 48, as hostages.
But as King's health dangerously declines, a spotlight again has been put on Pakistan and what role they can play in facilitating an urgent release. Najib Danish, the spokesperson of the Afghan Ministry of Interior, told Fox News that they believe the professors are being held in the border region — on the Pakistan side.
"The terrorists do not have the power to keep hostages for such a long time in Afghanistan because the people here would have let Afghan Forces know of their location by now," he said. "We are sure the Pakistan government wants to take advantage of these professors and at some point will release them like the other couple. This is a game by Pakistan."
Last week, the Afghan Taliban released a statement indicating that King is seriously ill and requires urgent medical attention.
"His illness has intensified, his feet have swollen and sometimes he becomes unconscious and his condition worsens every day," Taliban spokesperson Zabihullah Mujahid said. "We have tried to treat him time to time but we do not have medical facilities as we are in a war situation."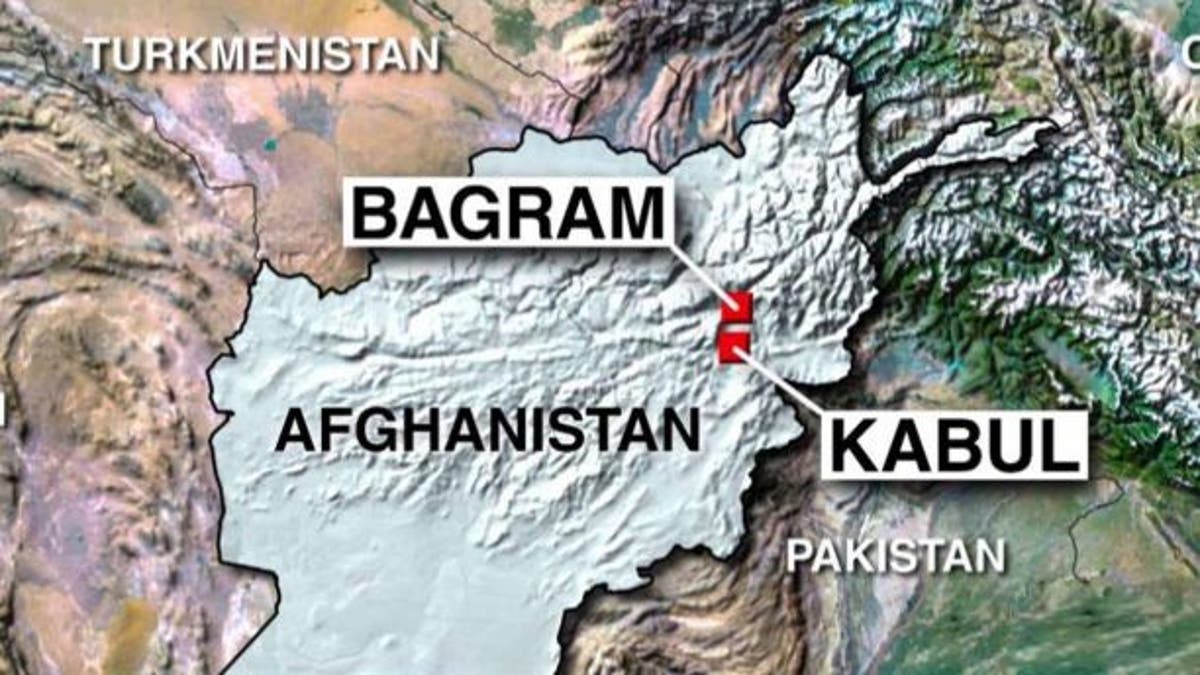 The professors are believed to be under the captive authority of the Haqqani network, which works closely with the Taliban as a kidnapping moneymaking enterprise. Haqqani also held U.S. soldier Bowe Bergdahl and the recently released hiker Caitlan Coleman and her family — who were located in Pakistan following a grueling five-year captivity.
A senior Afghan intel source, connected to the National Directorate of Security (NDS), also affirmed to Fox News that the professors were kidnapped by Haqqani with the help of "internal circles," which function like criminal gangs in Kabul. According to the source, they were held initially in the Arzo district of Logar province in the Speen Jomat area, just a few miles from the tribal area of Pakistan known as Parachinar, but were later shifted deeper inside the Kurram district inside the bordering tribal areas.
The NDS source also claimed that the Haqqani network continues to demand the release of one of their top commanders, Anas Haqqani, who was captured in 2014 and sentenced to death by Afghan officials and that there are some Afghan officials pushing for this maneuver under the belief it may make foreign visitors safer.
However, a well-placed U.S. official told Fox News that they are absolutely standing by their no-concession policy, and that there will be no such trades made. Nonetheless, they do believe King's condition to be especially dire and are calling for the immediate release of the professors on humanitarian grounds, stressing that "time is of the essence."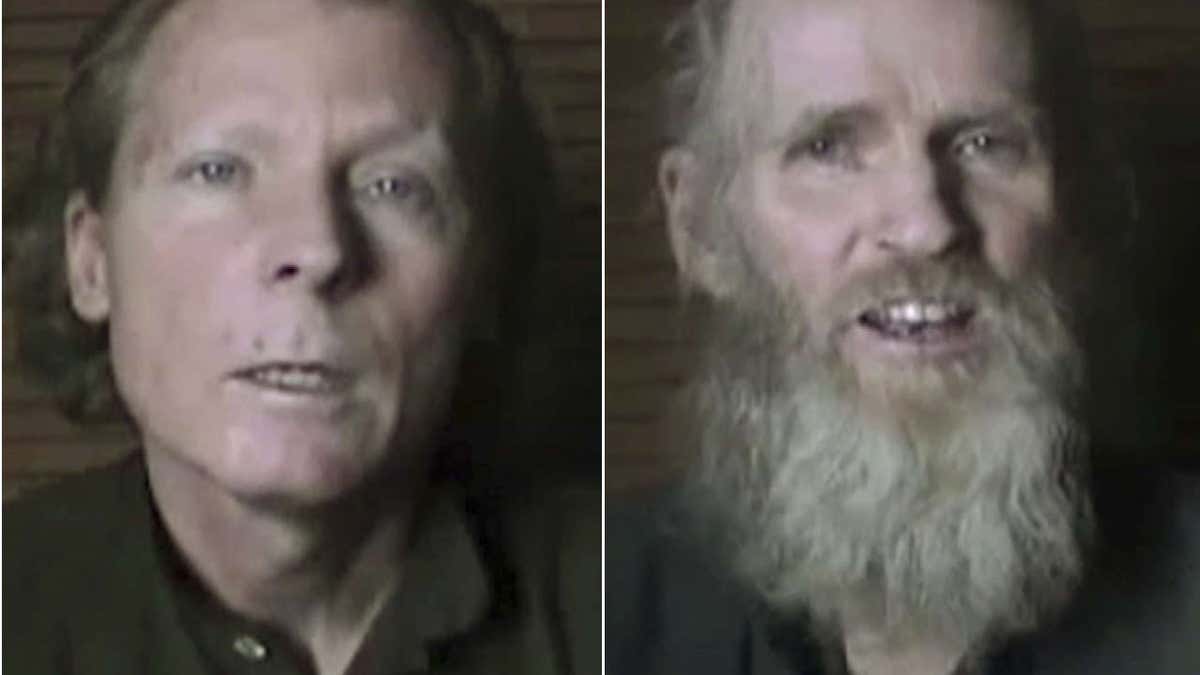 King is thought to have developed serious heart and kidney problems since being in captivity, and the Taliban have sought to make this public now as, according to a government source, it has proven to be a "burden" on them.
The Taliban, which did not provide proof of King's deteriorating condition, indicated in their statement last week that the U.S. is running out of time to fulfil its demands and that the "Islamic emirate will not be held responsible" if he dies.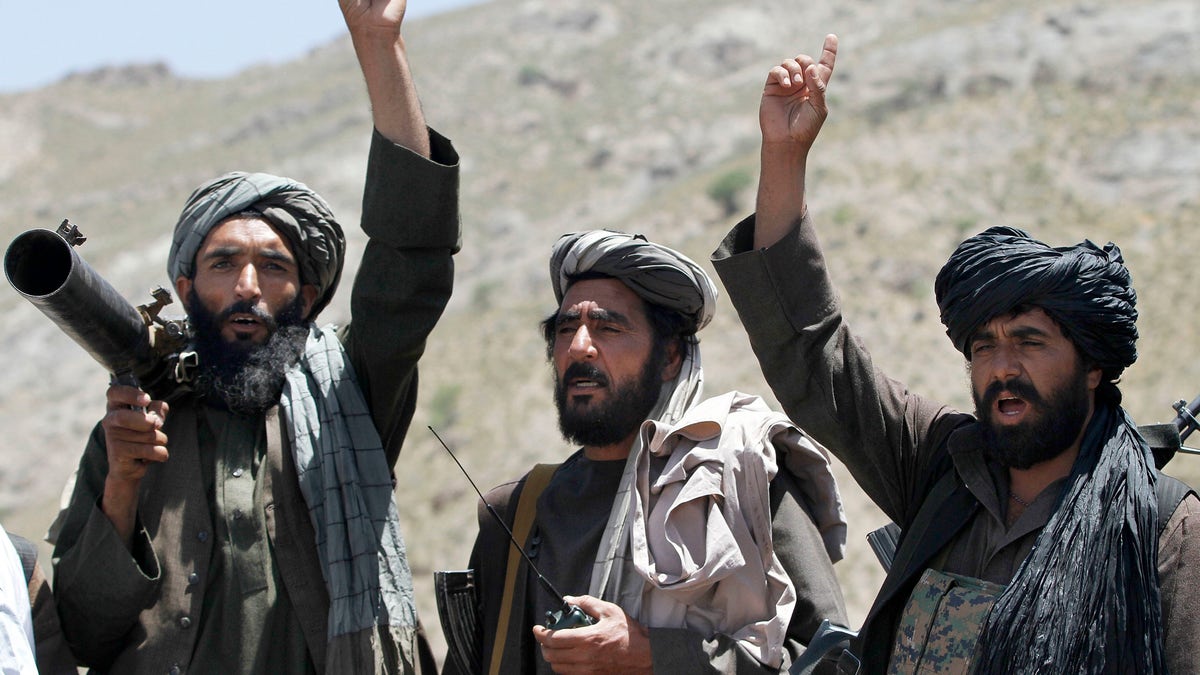 Due to the sensitive nature of the situation, U.S. authorities closely connected to the case were not able to verify whether King and Weeks are likely inside Afghanistan or Pakistan territory. The U.S. State Department has persistently, and continues to, call for the immediate and unconditional release of the two hostages.
The Pakistan Embassy in the U.S. did not respond to a further request for comment, but Washington-based Pakistan Ambassador Aizaz Chaudhry assured Fox News in September that they do not allow insurgent groups to operate in their territory, and that the government has regained full control of the country — including the oft-considered lawless tribal areas bordering Afghanistan. Chaudhry also insisted that it is the Afghan government which needs to stop sending "mixed messages" to groups like the Taliban. The two neighboring countries long have had tensions over issues of security and terrorism, and which country is to blame for its export.
DOZENS OF AWOL AFGHAN TRAINEES IN THE US REMAIN UNACCOUNTED FOR, REPORT SAYS
GETTING TOUGH ON THE TALIBAN: TRUMP ADMIN SAID TO BE URGING CLOSURE OF THE MILITANT GROUP'S QATAR OFFICE
The push for a release comes at a time of rocky relations between the U.S. and Pakistan. President Donald Trump repeatedly threatened this year to withdraw aid money to Pakistan, accusing the country of harboring militants. The pressure is said to have prompted Pakistan to conduct last month's Coleman rescue operation — earning praise from the Trump team and avoiding another potential national embarrassment, akin to the 2011 raid in which U.S. forces killed Usama bin Laden inside Pakistani territory without the government's authorization.
The last visual proof-of-life came in June with the release of a video by the Taliban, in which the two appeared haggard seemingly speaking into a laptop webcam with King pleading to President Trump: "Have mercy on me and get me out," and "please do not send any commandos."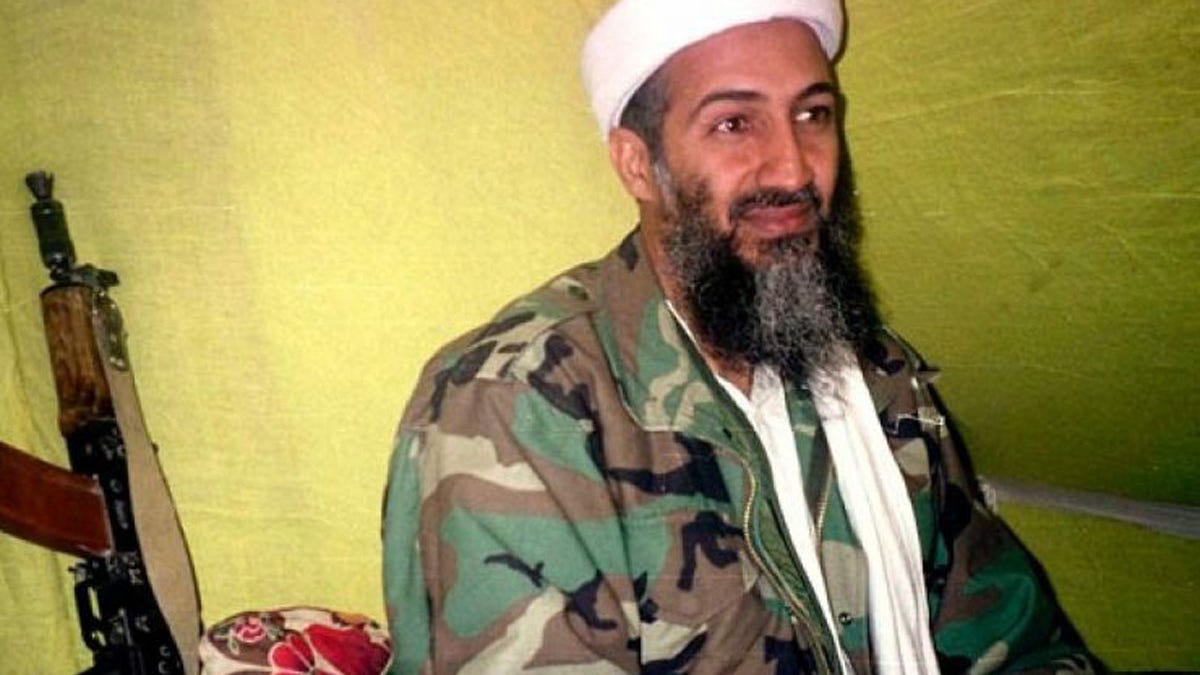 An unsuccessful rescue attempt was made by U.S. Navy SEALs in the weeks after the initial kidnapping, but the hostages had been moved just prior to their ascendance into the mountainous region of eastern Afghanistan.
AUAF also is cooperating closely with authorities to push for a release, but acknowledged that efforts to have their staff members released so far have proven fruitless.
"We are really worried about their health and safety. They were here to teach the Afghan boys and girls, the future of this country and this has had bad effects on all our educational programs," an official, who asked not to be identified, said. "We are still trying our best to release them, and we are talking to Afghan officials. No one has asked us for money yet, we just hope for their safe release."
The students too have taken a vocal role in requesting that their professors be returned safely.
One student, Marzia, described King as someone "extremely passionate about teaching them about the world," and another, Freshta, stressed that King and Weeks only ever wanted to see them do well.
"They came to Afghanistan as teachers, to help us. These innocent people have done nothing to harm anyone and they need to be reunited with their family, friends and colleagues," she added. "Our thoughts and prayers are with them, and we will not feel good until they are safely back with us."
Journalist Mir Jalazai contributed to this report.