Army releases haunting images of combat photographer's death in Afghanistan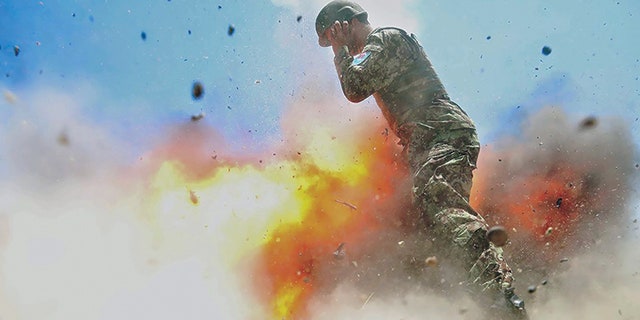 The Army this week released haunting images showing the moment a mortar tube accidentally exploded during live-fire training in Afghanistan, killing the photographer behind the lens.
Spc. Hilda Clayton, a 22-year-old visual information specialist, was documenting a training and teaching an Afghan army photographer when the mortar tube exploded. The blast killed her and four Afghan National Army soldiers on July 2, 2013.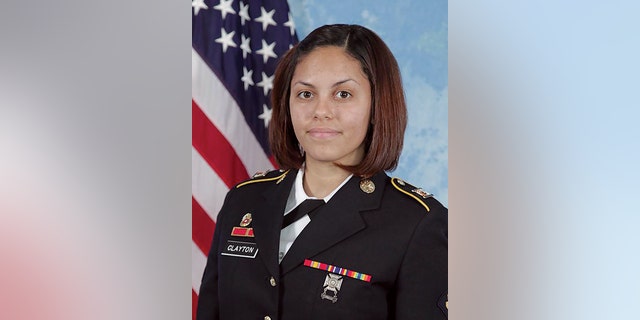 STARBUCKS SERVING UP JOBS TO VETERANS
The Army released the photo taken by Clayton showing when the blast erupted, along with a photo taken by the Afghan Army photographer.
"Clayton's death symbolizes how female soldiers are increasingly exposed to hazardous situations in training and in combat with their male counterparts," Army officials said in a statement.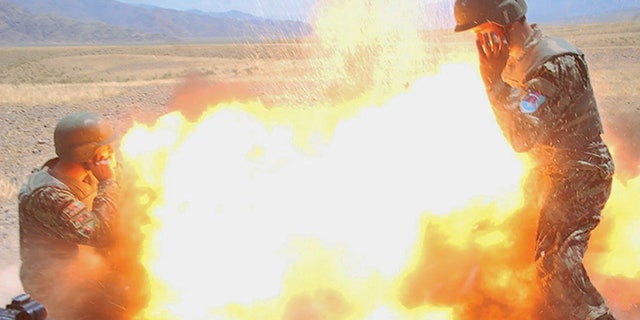 ARMY VET COMPLETES CROSS-COUNTRY TREK TO RAISE AWARENESS FOR PTSD AND SUICIDE
Clayton, of Augusta, Georgia, was the first Army combat documentation and production specialist to be killed in Afghanistan.
The photos have been published in the May-June edition of the Army's Military Review journal.
"Not only did Clayton help document activities aimed at shaping and strengthening the partnership but she also shared in the risk by participating in the effort," the journal said.
Since her death, Clayton's name has since been added to the Defense Information School Hall of Heroes at Fort Meade. The award for the winner of Combat Camera's annual competition was also named after her.
Clayton's family and unit approved the release of the photos, Stars and Stripes reported.