Armed police nab British fugitive relaxing by pool in Spanish resort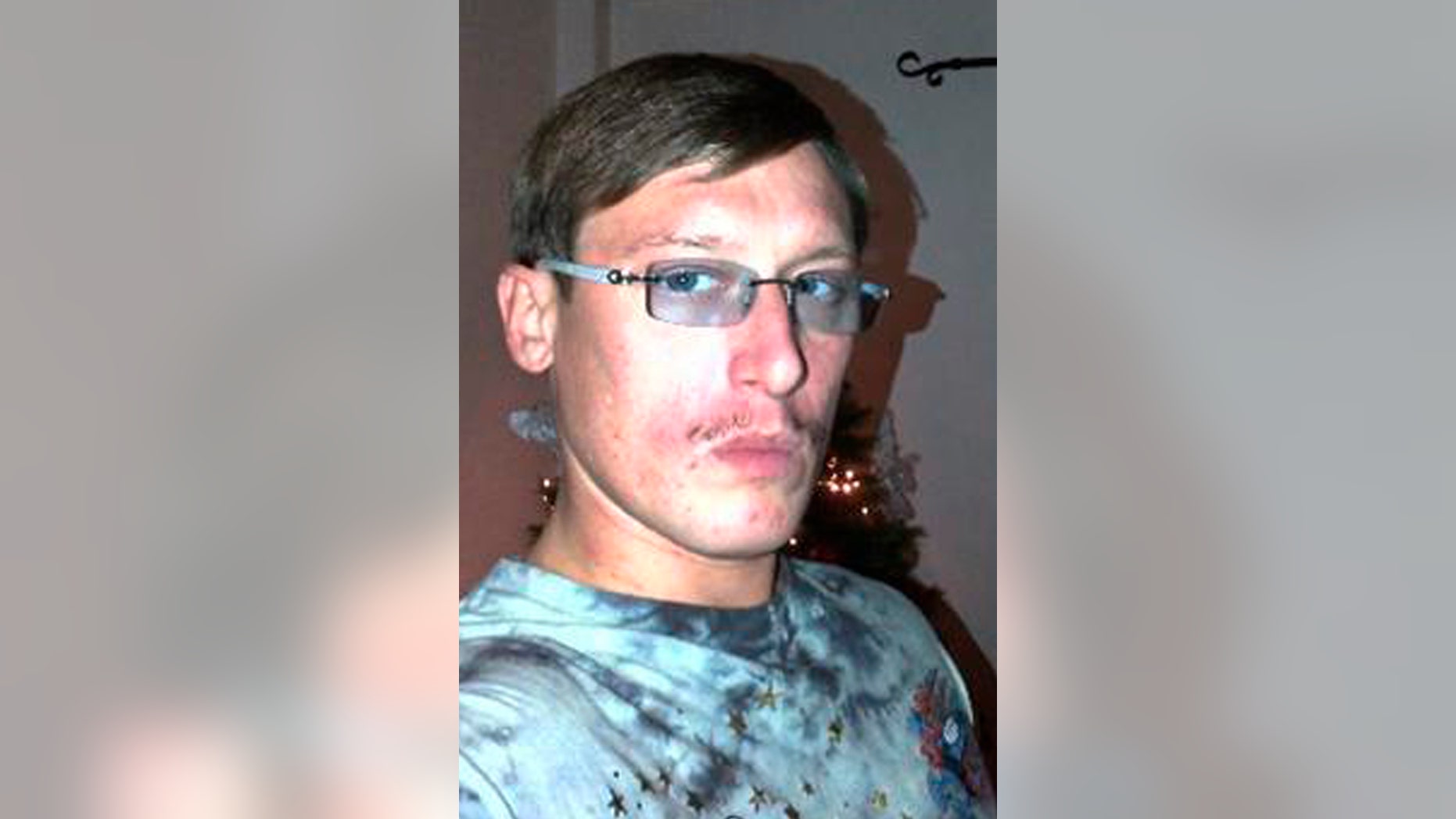 MADRID – Spain has arrested a British fugitive who had been on the run since giving his police escort the slip during a 2009 trial in the United Kingdom.
Spain's Interior Ministry said in a statement that Andrew Terence Moran was nabbed Friday afternoon in a dramatic raid at a luxury villa in Calpe, a resort on the Alicante coast. According to Britain's Serious Organized Crime Agency, armed officers swooped in on him as he relaxed beside a pool.
Moran was on trial on allegations involving armed robbery; authorities describe him as dangerous.
During his escape in 2009, Moran assaulted four security guards and vaulted over the courtroom dock. When Spanish police tried to capture him last November, he managed to flee after using a vehicle to ram two belonging to police.