Armed man who tried to rob Pokemon Go players ends up in the hospital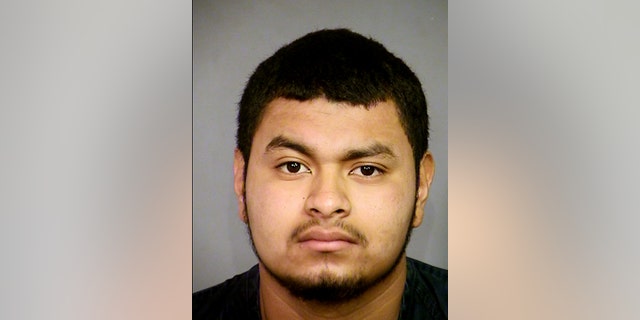 An armed man who tried to rob Pokemon Go players in Las Vegas unleashed a shootout with one of his victims that sent him to the hospital.
Authorities said 18-year-old Elvis Campos was taken to jail after being treated at the hospital for a gunshot wound to the back.
He now faces charges of conspiracy, robbery, battery and assault with a deadly weapon.
Campos was shot early Monday as he was demanding the possessions of six people at a park east of downtown as they were playing the popular smartphone game, which sends players to physical locations to "catch" virtual Pokemon characters.
The two sides exchanged fire after a player who has a concealed weapons permit drew his own gun.
A juvenile with Campos at the time also faces charges.
Based on reporting by the Associated Press.