Arkansas waitress gets surprising $2000 tip from good Samaritan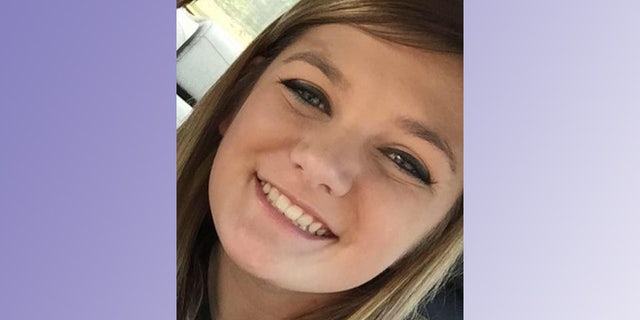 NEWYou can now listen to Fox News articles!
Loran Lopez is a 19-year-old student at the University of Arkansas-Fort Smith with a part-time job as a waitress.
During her Tuesday lunch shift at Logan's Roadhouse in Fort Smith, Lopez said she got the shock – and gift – of a lifetime from a regular customer who came in with a friend.
"I've seen her in there before, but I've never spoken to her," Lopez told ABC News on Friday. "I've always heard about her tipping well, but I've never experienced it myself until this time."
Lopez said after the meal, she finished serving up the customer without looking at the receipt until she walked to the computer to put the tip in. When she looked at the paper, she found herself staring at a $278.55 bill with a $2,000 tip.
"I couldn't talk for a good two minutes," she said. "I sat there and stared at it. I couldn't believe what happened."
The Good Samaritan, who wanted to remain anonymous, Lopez said, was still at the restaurant so she went and gave her a hug.
"I thanked her a million times," Lopez said. "She said, 'I know I don't have to tip, there's no gun pointing at my head, it's something that I want to do for people.' She used to be a waitress, too, so she just likes to give back."
"She thinks waitresses deserve more than what they're getting," Lopez added. "She's so generous."
Lopez called the tip a blessing that she will used to help pay for college expenses.
"I'm very grateful for what she did. I didn't expect it at all."