Ariel Castro's Daughter Slashed The Throat Of Her 11-Month-Old Baby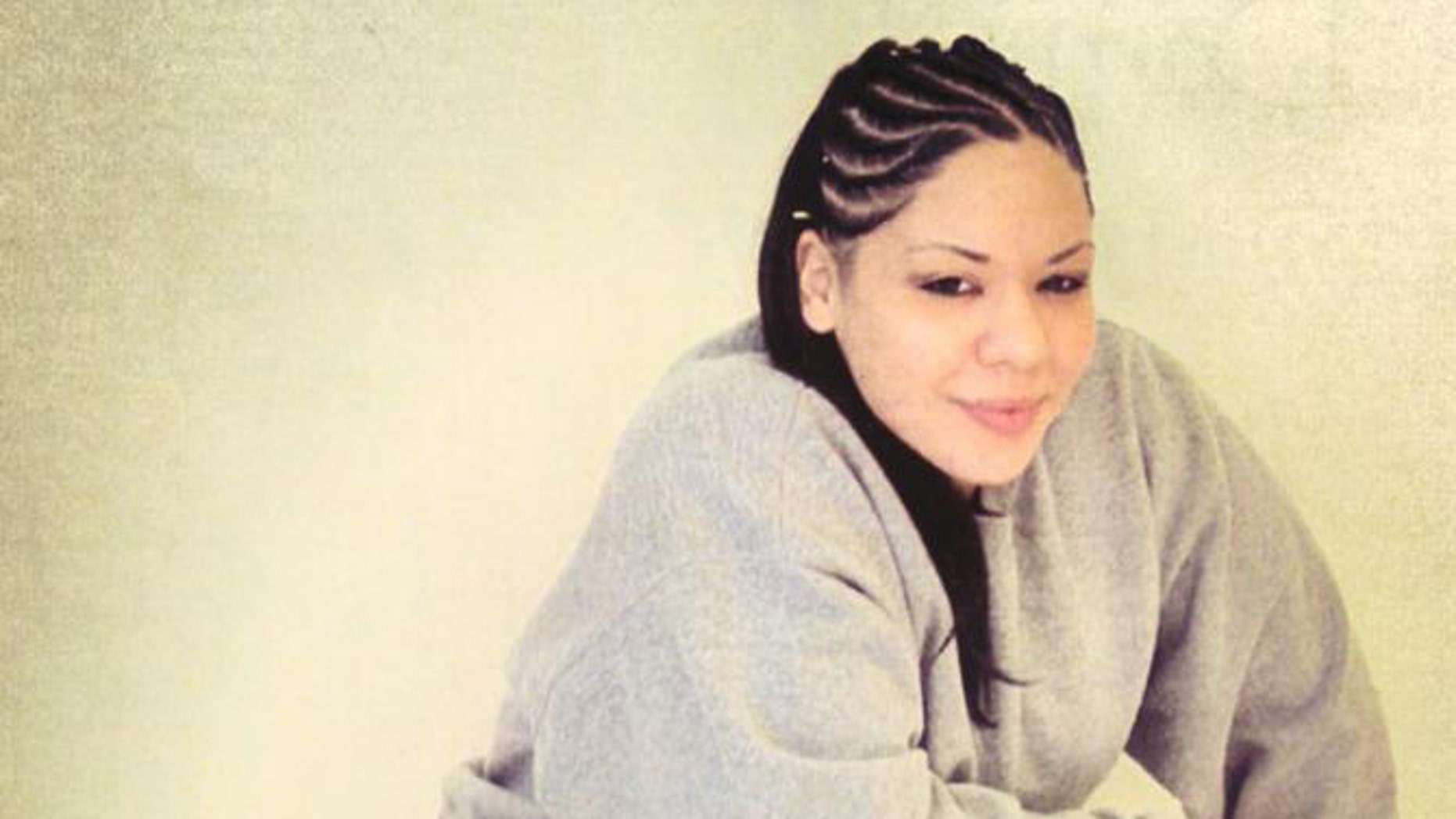 Monday night's revelation that Ariel Castro allegedly kept at least three women as prisoners in a Cleveland, Ohio, home for almost a decade is not the first time a spotlight has been placed on the family.
His daughter, Emily, was sentenced to 25 years in prison for slashing the throat of her then 11-month-old daughter, Janyla, according to the Journal Gazette in Fort Wayne, Indiana.
The incident happened in 2007, a day after she broke up with the child's father, prosecutors said.
"I don't know how this happened. I want you to know I am a very good mom."
According to the paper, police showed up at her home on April 4th and saw the baby's maternal grandmother, Grimilda Figueroa, holding the bleeding infant, who had severe cuts on her throat.
During the trial, the family argued that Castro suffered from severe depression and that it pushed her to paranoia – to the point where she believed her family was trying to kill her and her daughter.
"I don't know how this happened," she said in court. "I want you to know I am a very good mom."
Her brother, Ariel "Anthony" Castro, offered his sister support.
"What happened to Janyla was serious, unthinkable and irreversible," he said while reading from a statement during the sentencing. "What happened to my sister is no less serious."
The judge ruled that, despite evidence of mental illness, Castro knew the difference between right and wrong.
"It is certainly a mystery as to how this happened or why this happened," Allen Superior Court Judge John Surbeck said, according to the Journal Gazette.
Janyla made a full recovery.
Ariel Casto, 52, is accused of holding three women, identified Monday as Amanda Berry, Gina DeJesus and Michelle Knight, for nearly a decade. Castro and two brothers, Pedro and Onil, ages 54 and 50, respectively, were arrested and will be charged, authorities have said.
Follow us on twitter.com/foxnewslatino
Like us at facebook.com/foxnewslatino