Argentinian climber stranded alone on Canada's highest peak for 4 days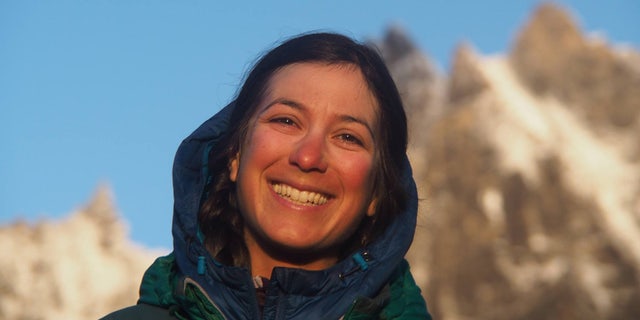 An Argentinian woman has been stranded since Monday near the top of Canada's highest mountain, Yukon's Mount Logan, after two strong earthquakes that morning triggered avalanches that greatly shifted the terrain.
Weather conditions in the icefields have since been poor and are preventing any access to the area.
Natalia Martinez, who was climbing solo, will hopefully be rescued on Friday by helicopter, if and when the heavy storms and windy conditions finally relent.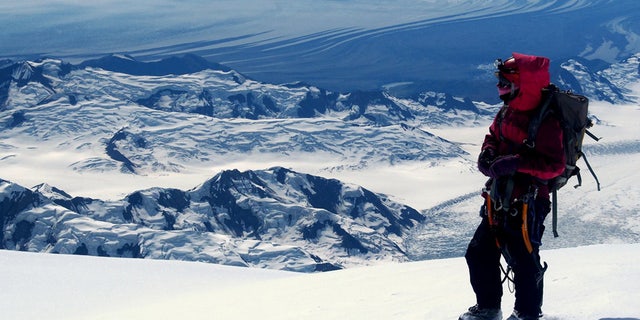 An accomplished climber who works as a mountain guide and ski instructor, Martinez, 37, was nine days into her trek of the 19,500-foot mountain when a 6.2 magnitude earthquake struck.
FAMED CLIMBER UELI STECK KILLED NEAR MOUNT EVEREST
Her boyfriend, who is staying in contact with her by phone and text, said that she was getting ready to descend when a second, 6.3-magnitude earthquake hit and forced her to move to a ridge that offered protection from falling debris.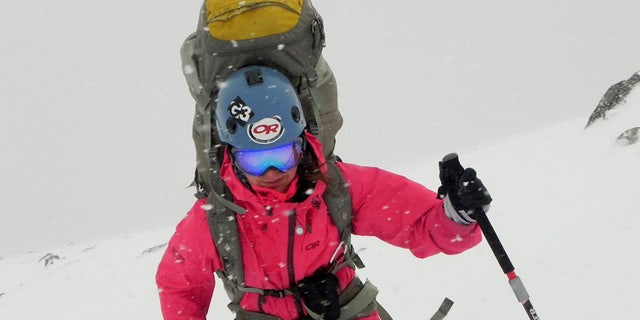 Martinez is currently camped about 12,800 feet high in Mount Logan."She's working very hard to keep her camp safe and to stay sheltered," boyfriend Camilo Rada told The Australian Times.
"She has been struck very hard by everything, but she is coping well and staying strong."
Rada said she has not been injured and is in relatively good spirits. She has enough food for another eight days, he said.
The rescue effort is being coordinated by Parks Canada, since the peak is located within the Kluane National Park.
"There should be a good weather window happening by Friday, hopefully, if the forecasts are correct. So yeah, hopefully by Friday," Rada said.
TWO UTAH CLIMBERS DISAPPEAR ON PAKISTAN MOUNTAIN
"It's kind of a painful wait, especially with these weather conditions."
Craig McKinnon, the park's resource conservation manager, said over the last five years, Park Canada has done four rescues in the ice fields of Kluane, and three rescues off Mount Logan.
He said an average of 25 climbers try to reach to climb Mount Logan each year.